81 results total, viewing 1 - 10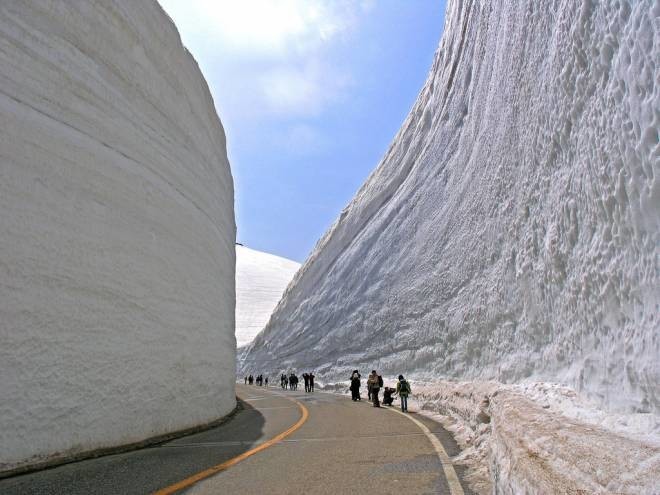 13 essential tips to prepare for the upcoming storm
more
By John Taraborelli
|
1/3/18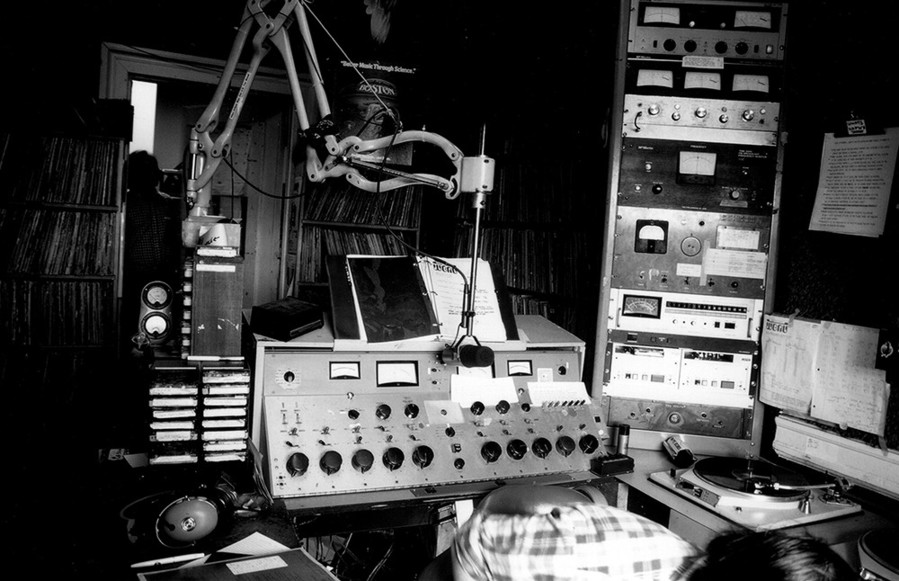 With its signal for sale, Rhode Island's alternative station could go off the air at any time
more
By Julie Tremaine
|
7/19/17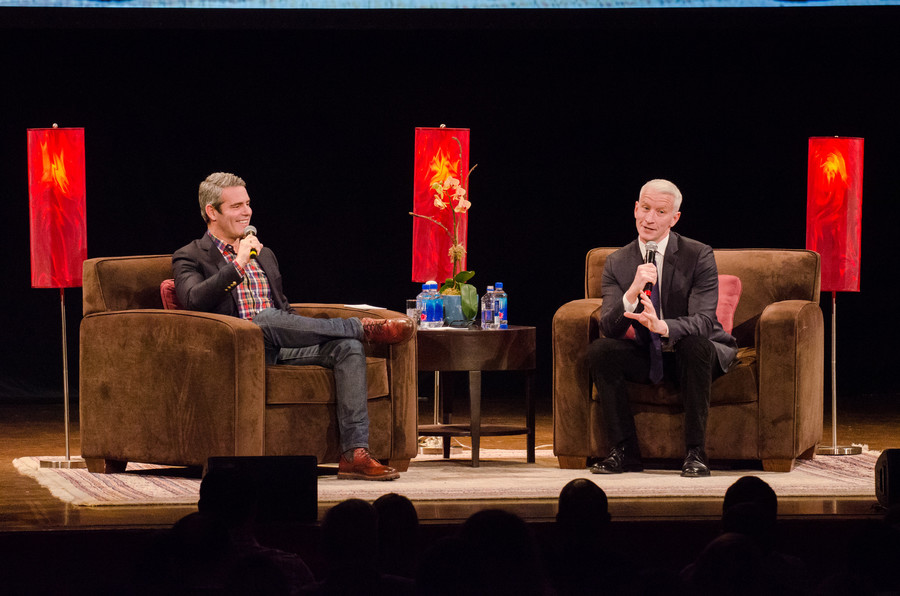 Andy Cohen and Anderson Cooper stop at the Providence Performing Art Center on April 29 for a chat
more
By Sophie Hagen
|
4/19/17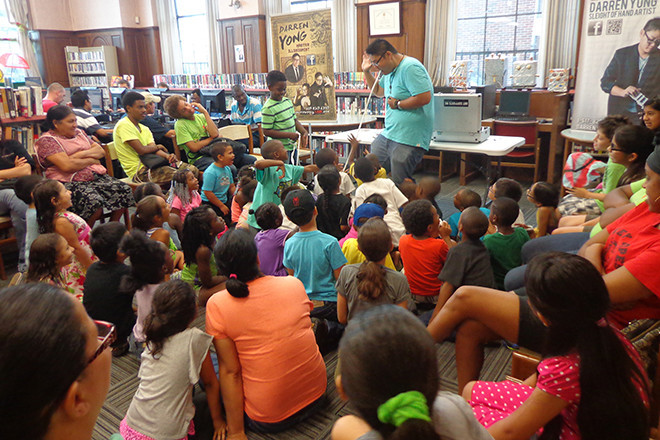 Libraries statewide are making summer reading extra fun
more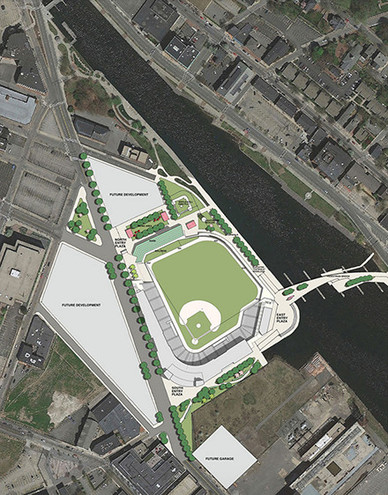 No one wants another 38 Studios fiasco, but the city needs more than just a ballpark if this is going to work.
more
John Taraborelli
|
4/23/15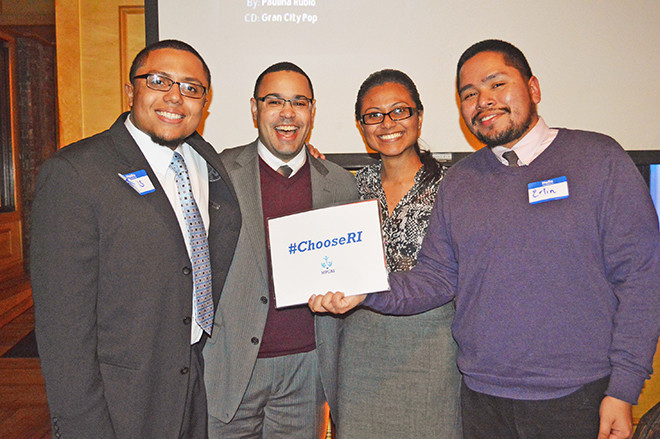 The MPGRI highlights how Rhode Island is a place where Millennials can take their first steps into the work force.
more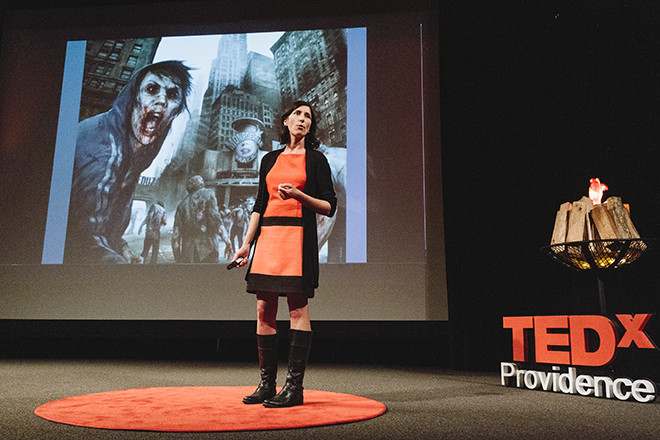 Now in its fourth year, the Providence chapter of TEDx continues to explore innovative new ideas in PVD.
more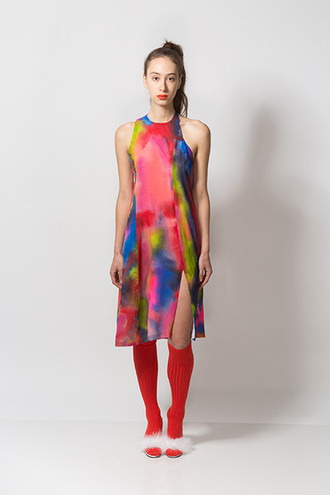 RISD seniors put a year's worth of hard work on display May 9.
more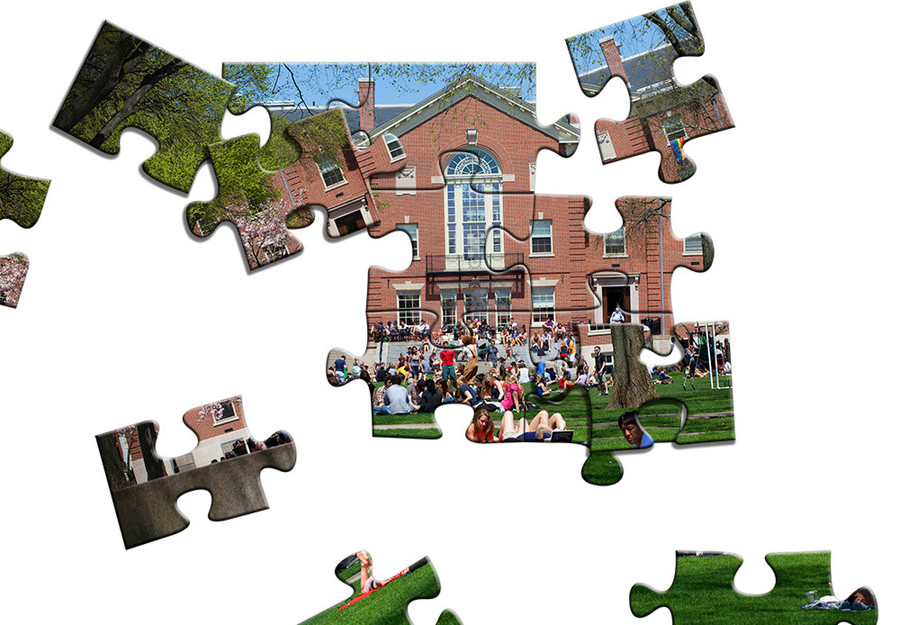 After a semester of controversy and policy changes, Brown is prepared to make its campus safer for students.
more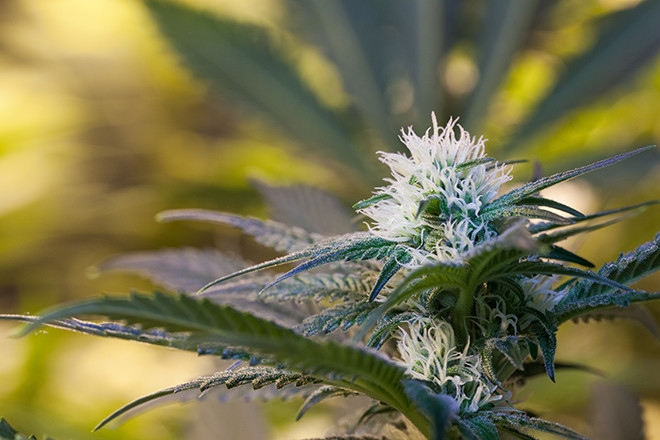 From tax revenue to the role of caregivers, here are some of the ways legalization could affect RI
more
Elyena "Nellie" de Goguel
|
4/20/15