250 results total, viewing 181 - 190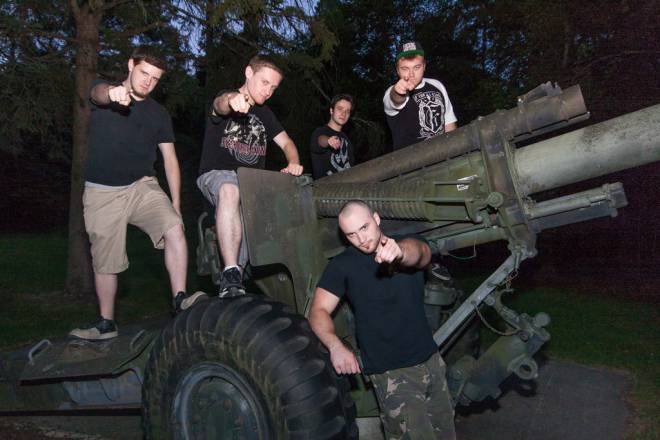 Meet the upstart band that's tearing up the local metal scene
more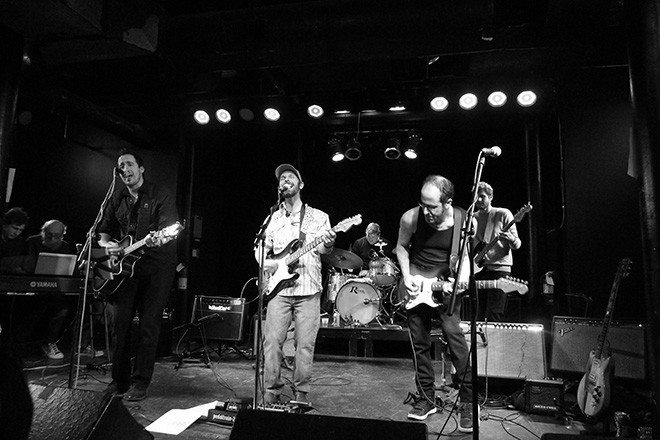 Local chefs become rock stars for third annual Ham Jam
more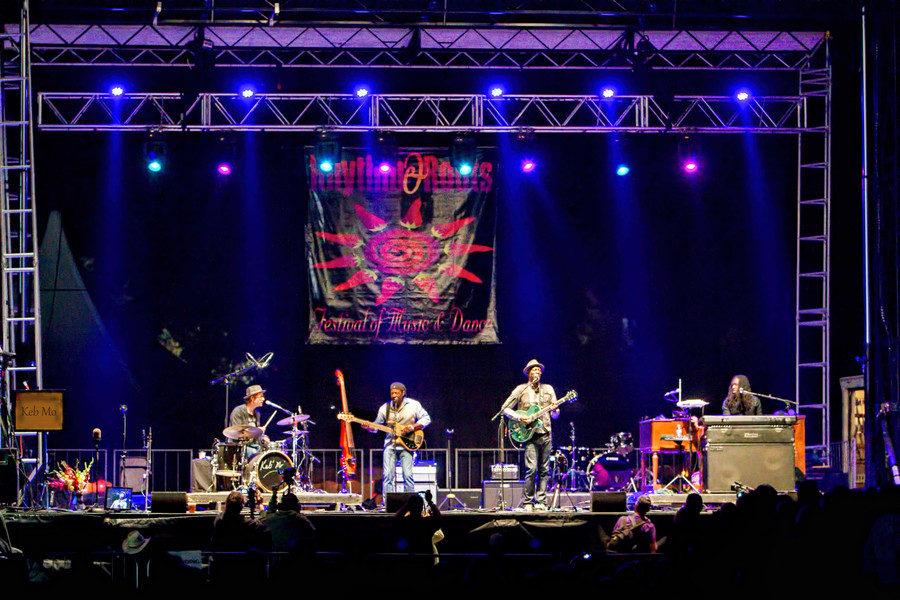 Who else is ready for a long weekend?
more
By Caitlin Howle
|
9/1/16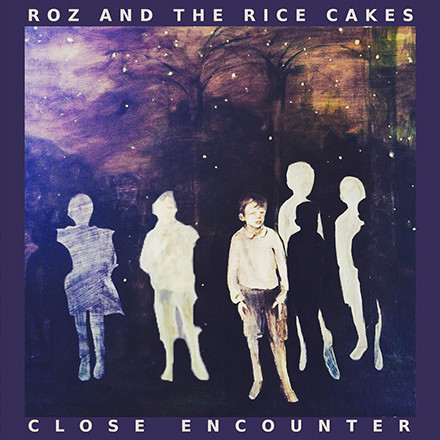 Roz and the Rice Cakes headline an out of this world show at the Providence Public Library
more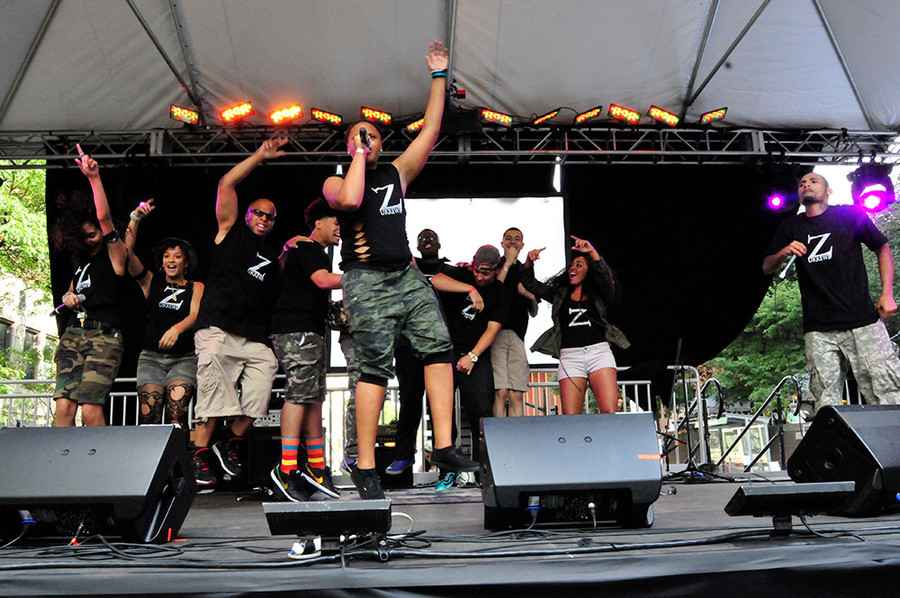 Foo Fest, K-Rob and Conserfest have us psyched for the weekend.
more
By Marrissa Ballard
|
8/10/16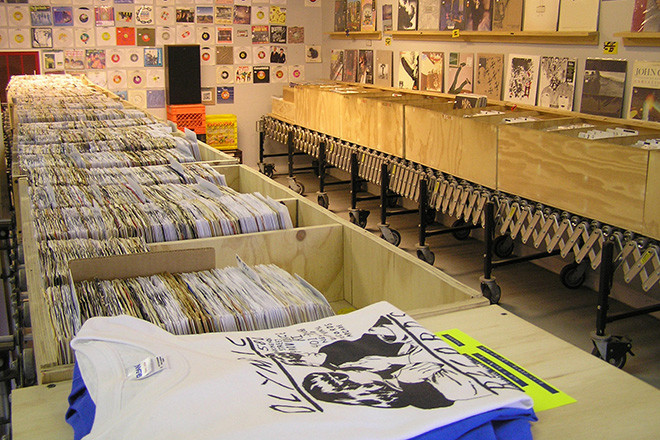 Vinyl defies your parents' claims, continues to be not dead.
more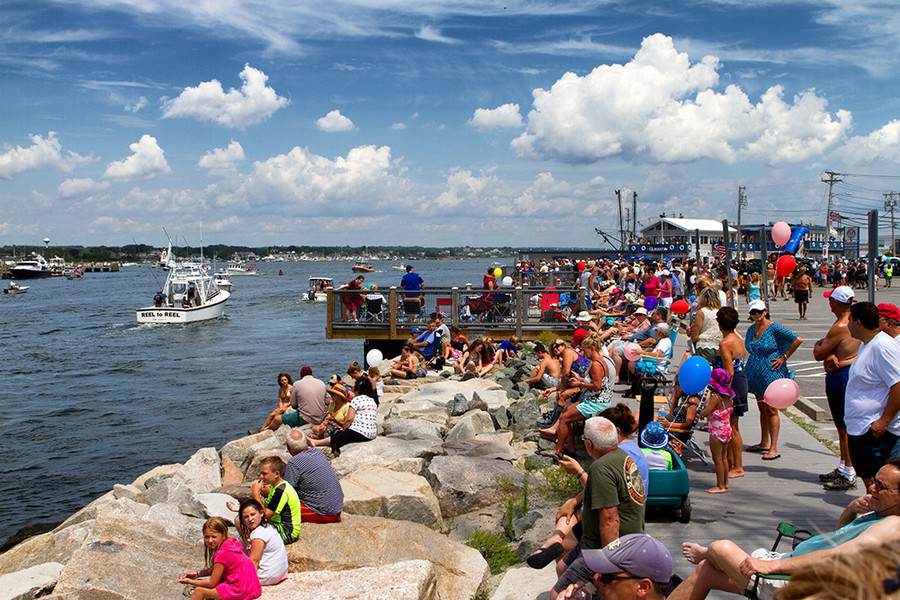 The Fleet gets blessed in Galilee, theatre gets weird in Providence and the Folk Festival is rocking in Newport
more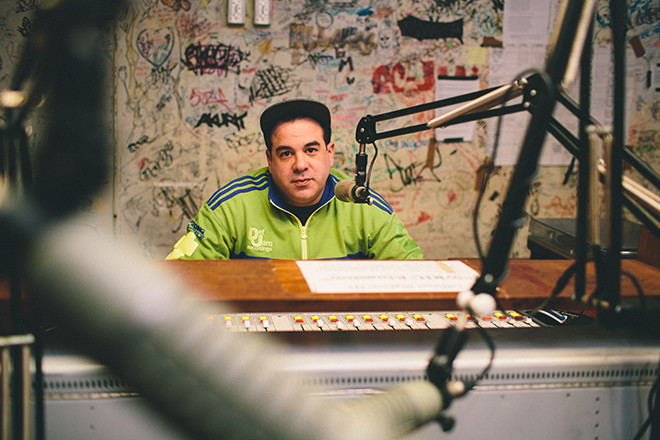 Sage Francis: "Outside of purchasing tapes at the store, college radio was the main source of hip-hop music for me."
more
John Taraborelli
|
3/17/15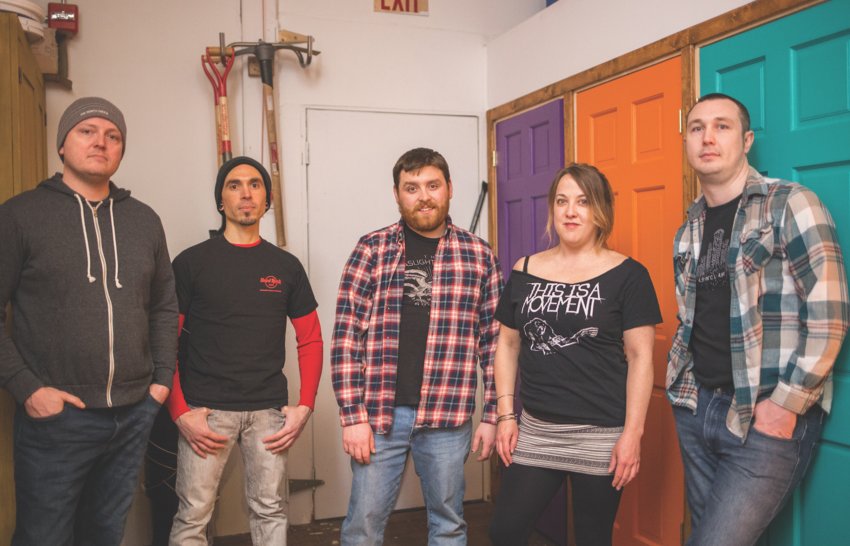 The Callouts capture their live stage energy on album Give Up
more
All that jazz... plus, a little graffiti too
more