119 results total, viewing 101 - 110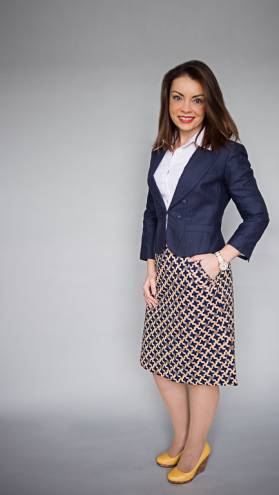 Rebecca Hancock, marketing professional/bargain shopper talks fashion
more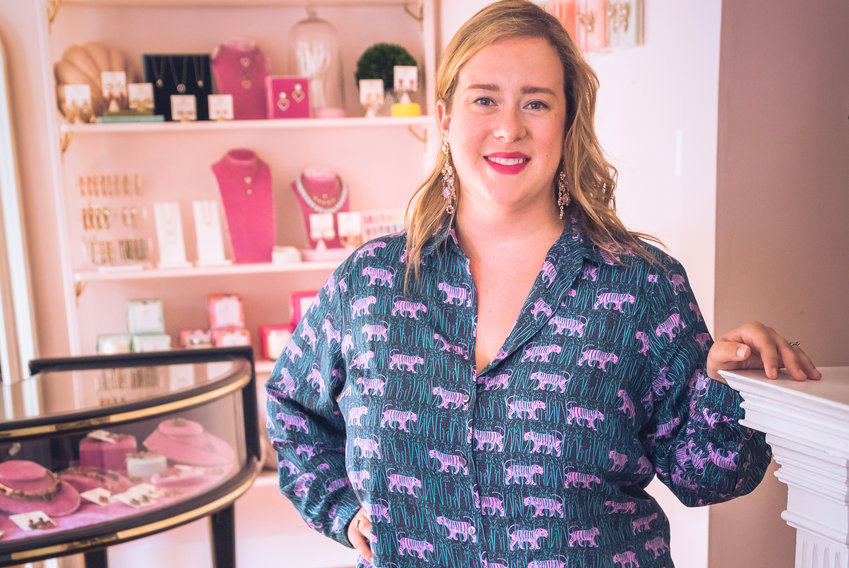 Founder & Designer at Loren Hope
more
By Jackie Ignall
|
8/5/19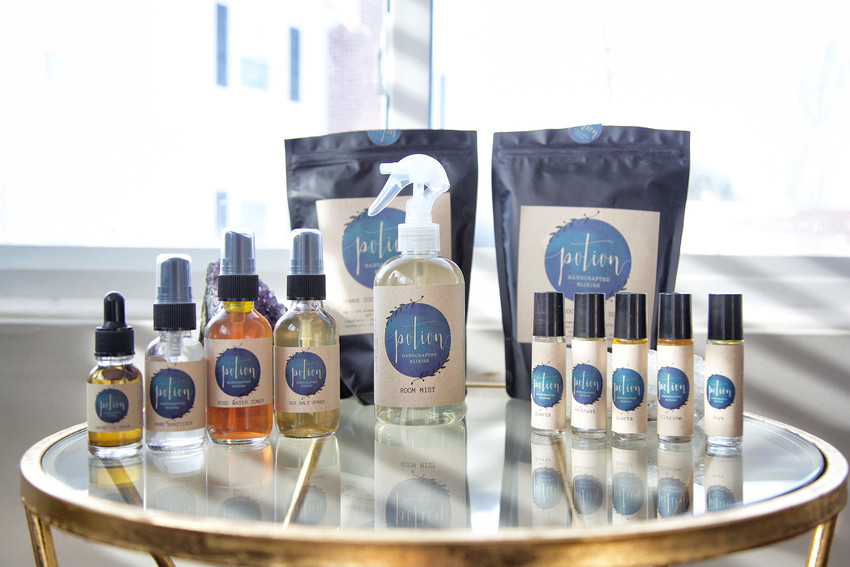 Katie Bouchard and Viana Newton create natural skin care products with a higher purpose
more
By Julie Tremaine
|
1/29/18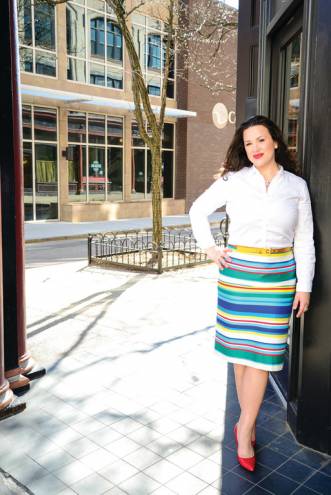 Gracie's Marketing Director eschews trends for tailored staples
more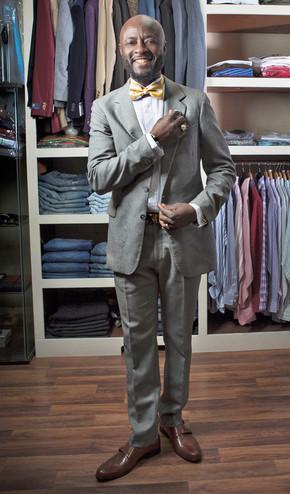 "I would describe my personal style as risk taking, adventurous, powerful and fun"
more
John Taraborelli
|
12/15/14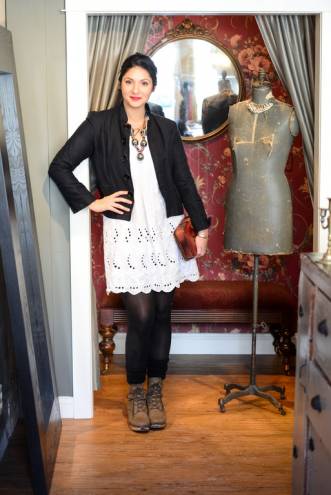 Style tips from a fashionable boutique owner
more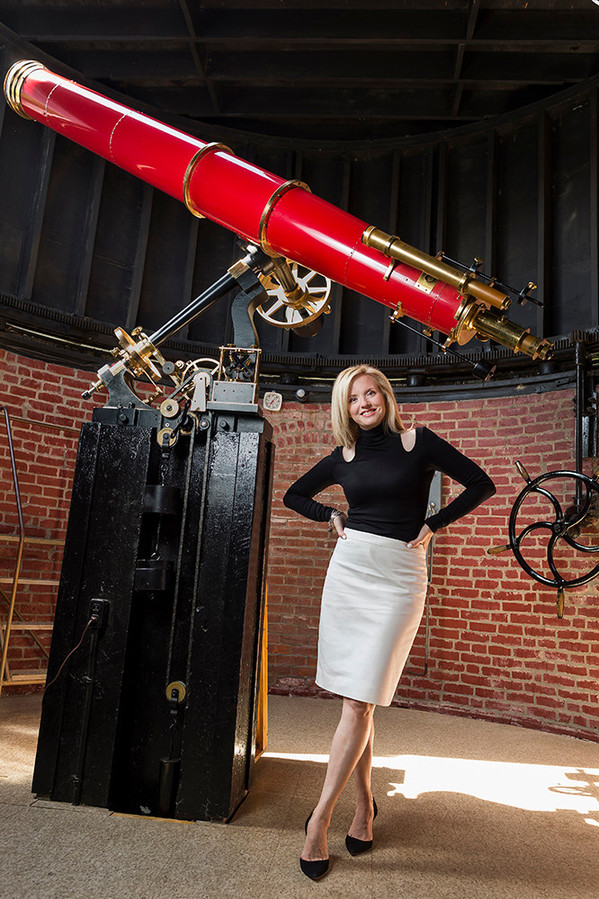 Providence-based NASA scientist Kim Arcand on keeping a versatile wardrobe and connecting with the universe
more
By Jackie Ignall
|
9/14/17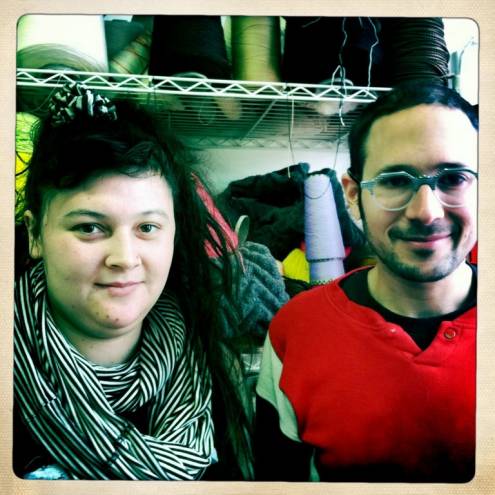 When I contacted Joe a week or so prior to visiting his studio, I made sure to ask him to set aside a cat-eye ring for me – I just had to have one. And now I do. Joe is the brain behind Pretty Snake and the "crazy cat sweater...
more