209 results total, viewing 41 - 50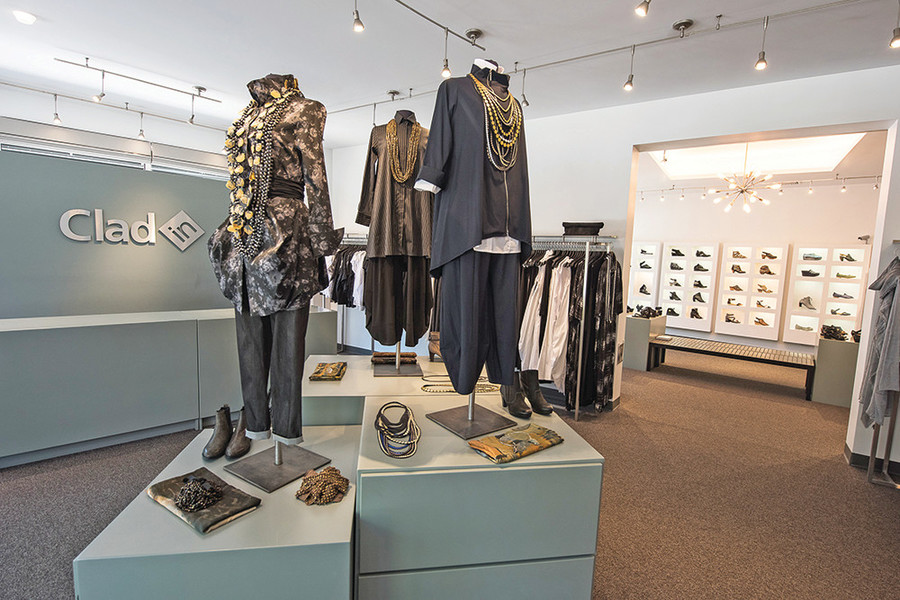 Clad In offers a special shopping experience thanks to its dedicated team of stylists.
more
By Claire Flanagan
|
9/1/16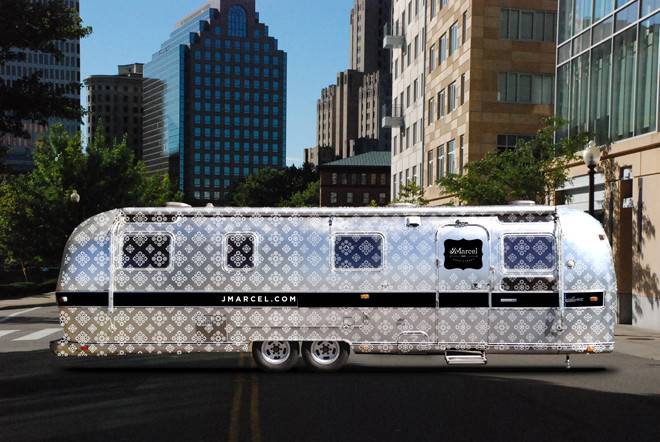 If you have been meaning to check out J. Marcel, the shoe and accessory boutique on Hope Street, but haven't gotten around to it yet, I have a couple of things to say to you: 1) you're crazy. …
more
Julie Tremaine
|
11/20/14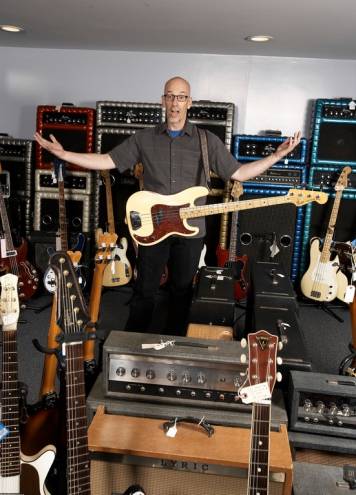 A treasure trove of vintage guitars
more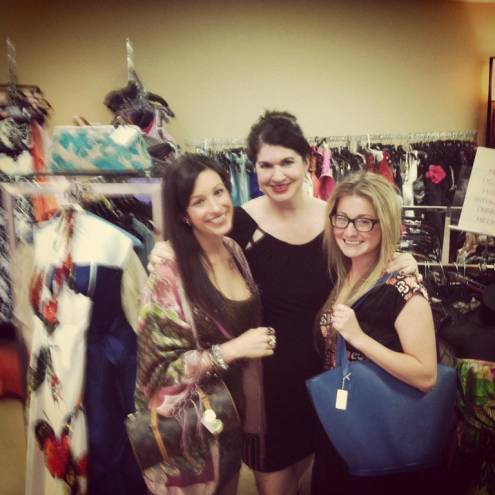 Yes, Fabulocity is the name of a local high-end consignment store chock-full of super stylish finds, but it's also a word I'd use to describe the way I felt while purchasing an Oscar De La Renta …
more
Kimberly Tingle
|
5/10/12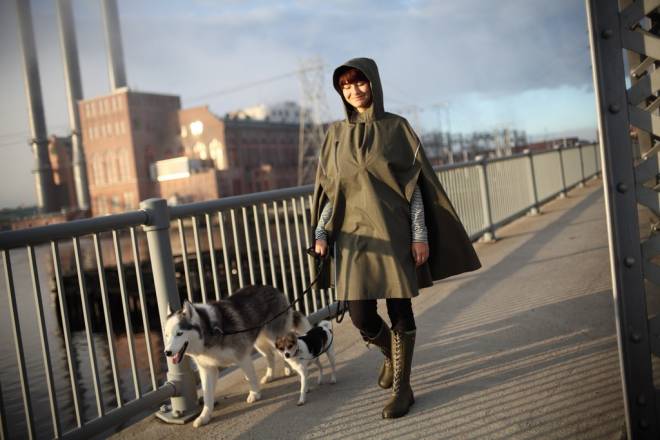 Finally, you can wear a cape without getting funny looks
more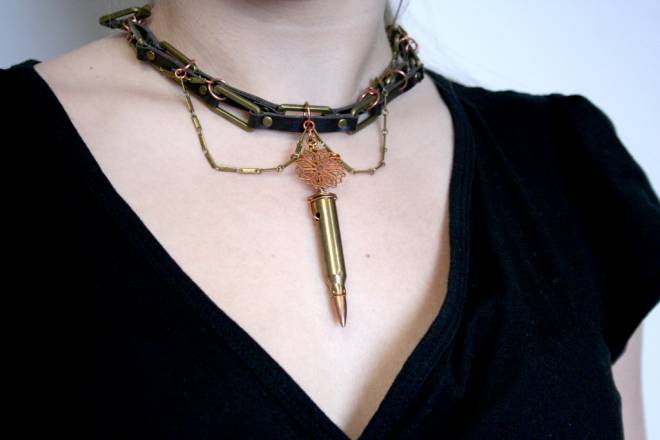 Ferrera Jewelry offers unique necklaces and earrings
more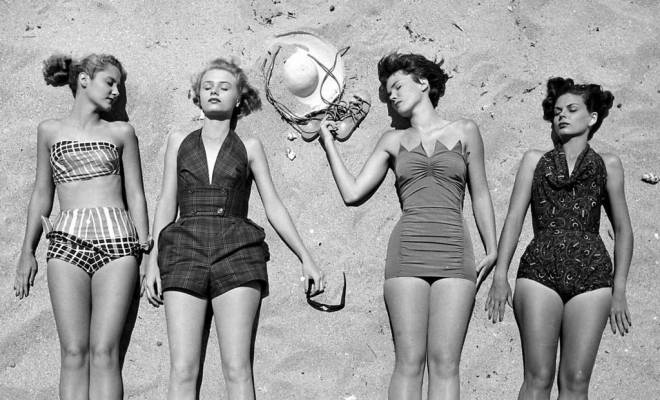 Styleweek SWIM comes to PVD June 8th
more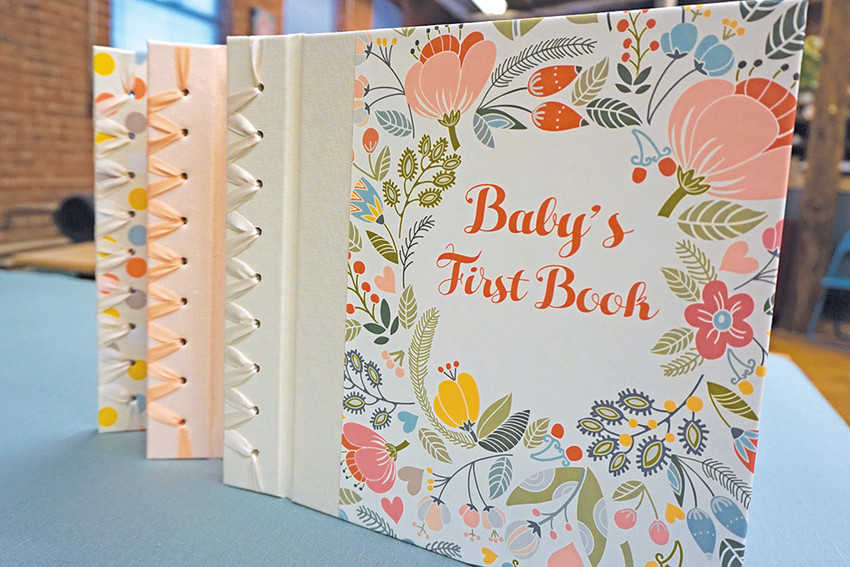 Unique paper goods made with care in Pawtucket
more
By Meghan H. Follett
|
9/5/18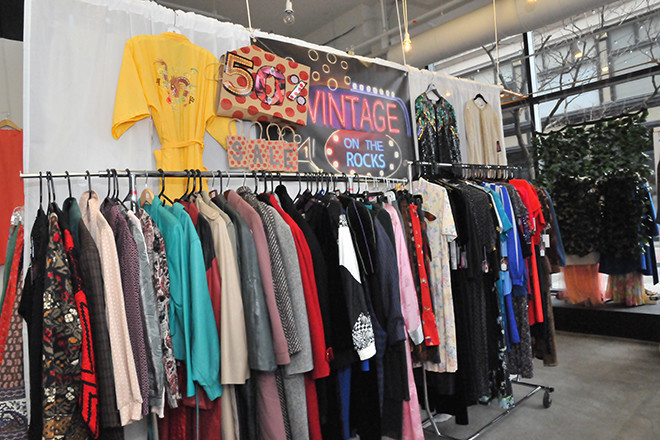 The Vault Collective - a collaboration between six vintage curators - will stay on Westminster Street for another six months.
more
Claire Flanagan
|
4/28/15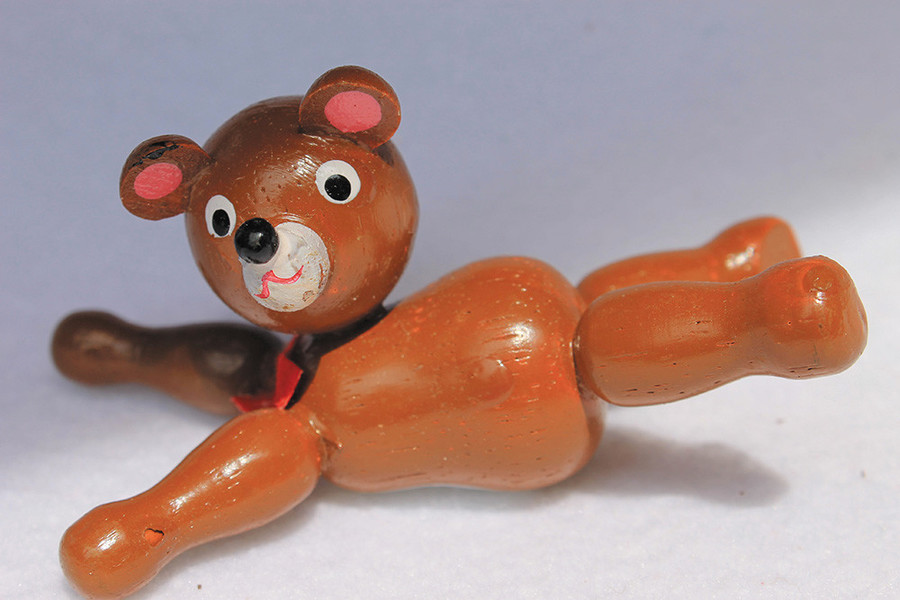 A local group takes old ornaments and uses them to do good for the community
more
By Tony Pacitti
|
11/14/16