250 results total, viewing 231 - 240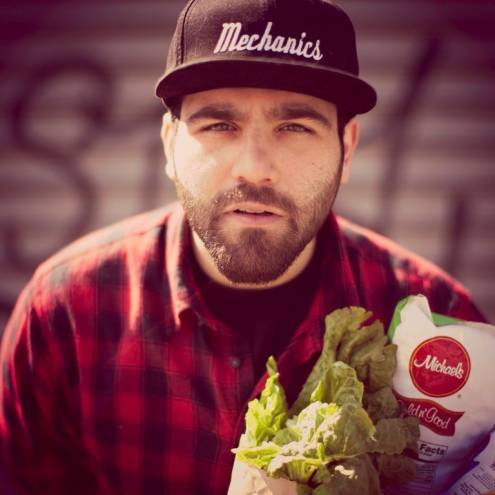 Meet a local rapper from a happy place
more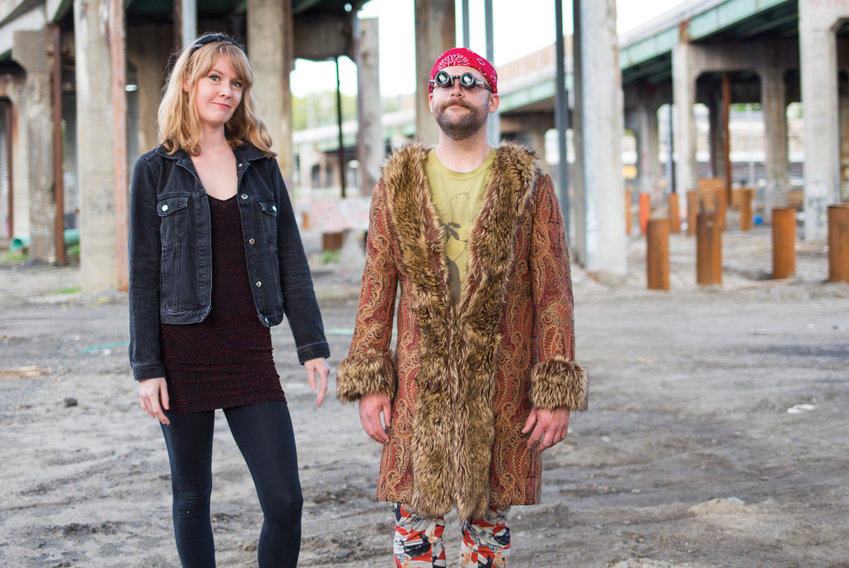 Hana Ko and Johnny Sneeze bring the best of weird to their new EP, Fat Piggy
more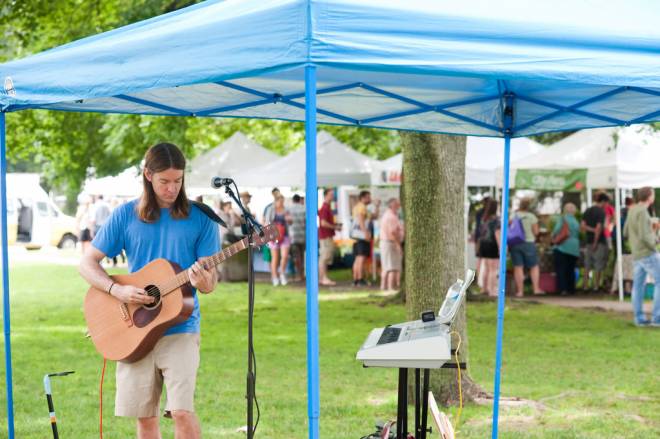 A local artist layers sounds to deliver a dynamic perfomrance
more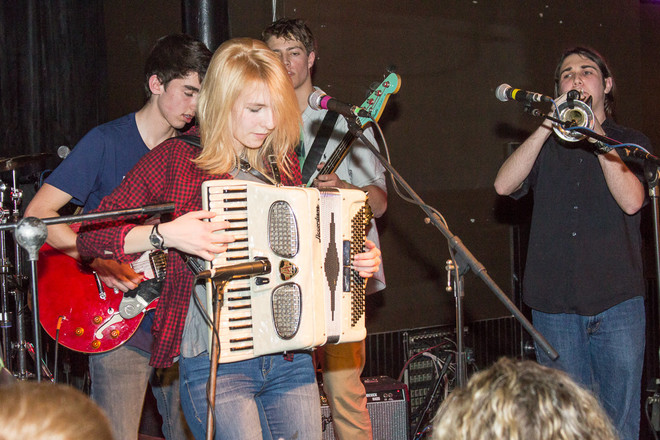 East Greenwich high schoolers make the musical grade
more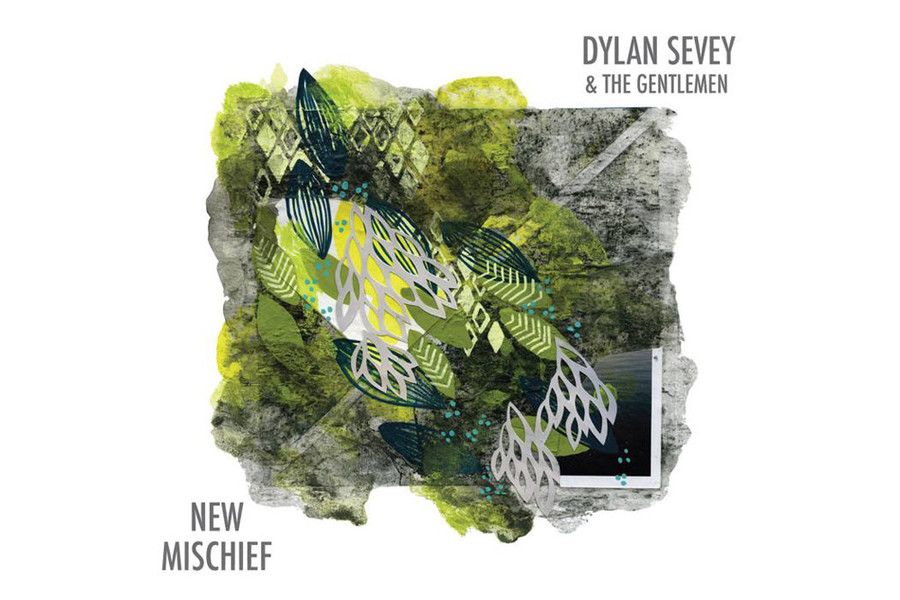 The follow up to 2013's
Join the Club
avoids the dreaded sophomore slump
more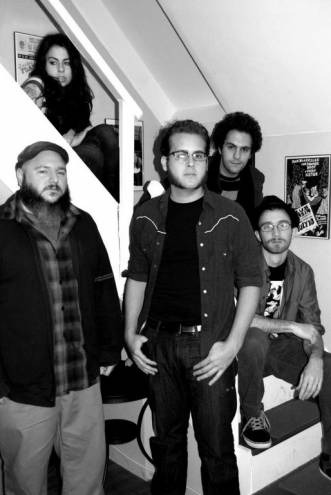 A solo project gets the full band treatment, but remains intimately personal
more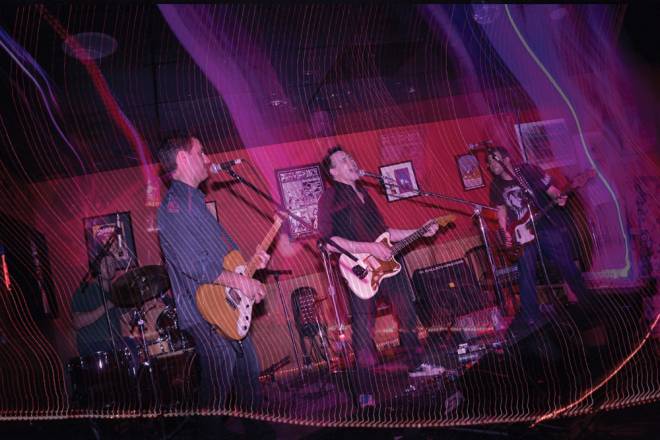 The local band releases
Your Castle Comes Down
more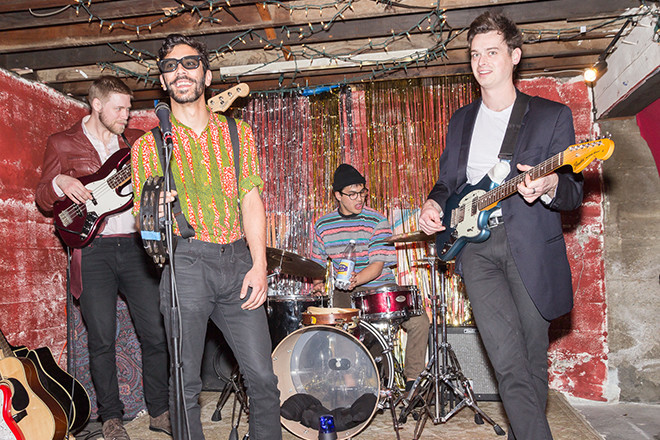 Ravi Shavi's self-titled LP is Providence's soundtrack to summer.
more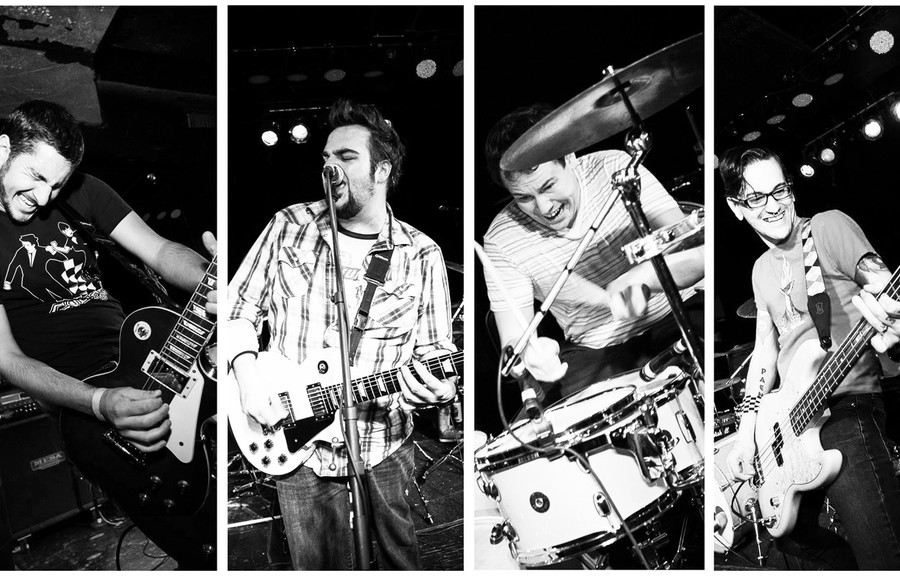 Senior Discount frontman Chuck Staton talks falling in love with pop punk, the significance of 11 years and making a show significant.
more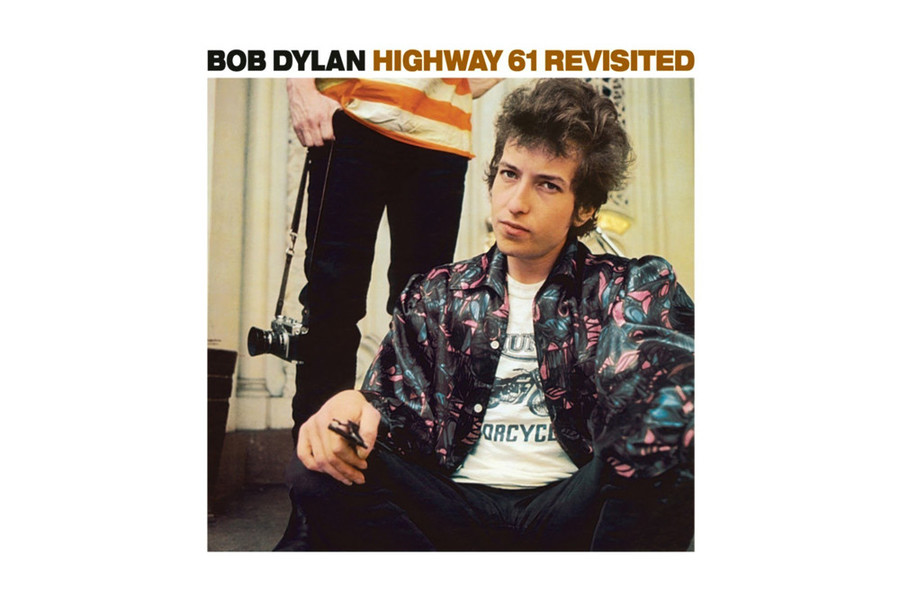 In 1965, Bob Dylan went electric at Newport Folk. Five decades later the festival line up reflects his bold new direction.
more