251 results total, viewing 211 - 220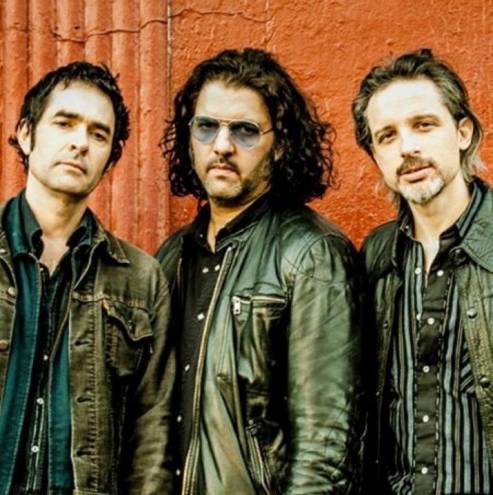 Four good reasons to grab your axe and party with Johnny "The Colonel" Maguire
more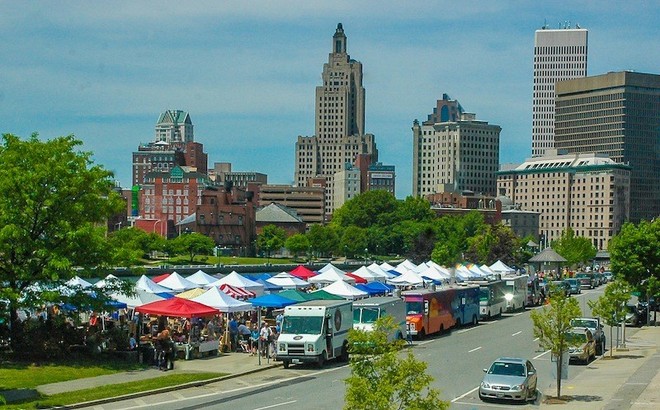 Dig for retro finds at the Providence Flea, party with the LGBT community for RI PrideFest and do something for all the Dads this weekend
more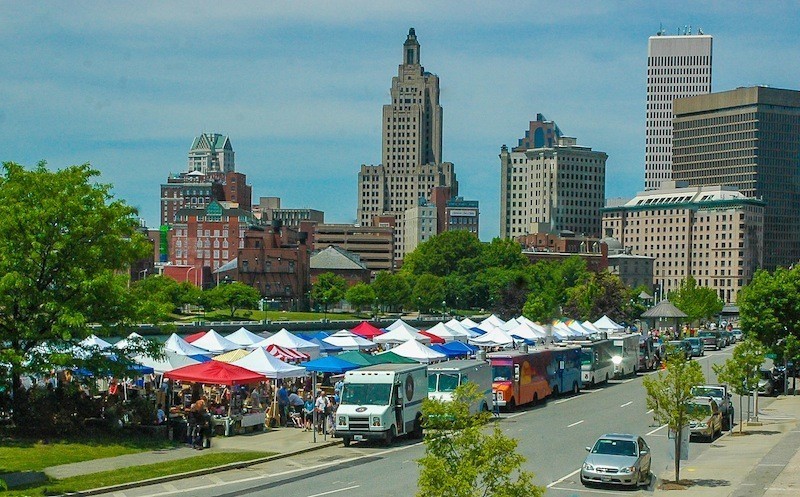 This weekend's best best round up goes to 11.
more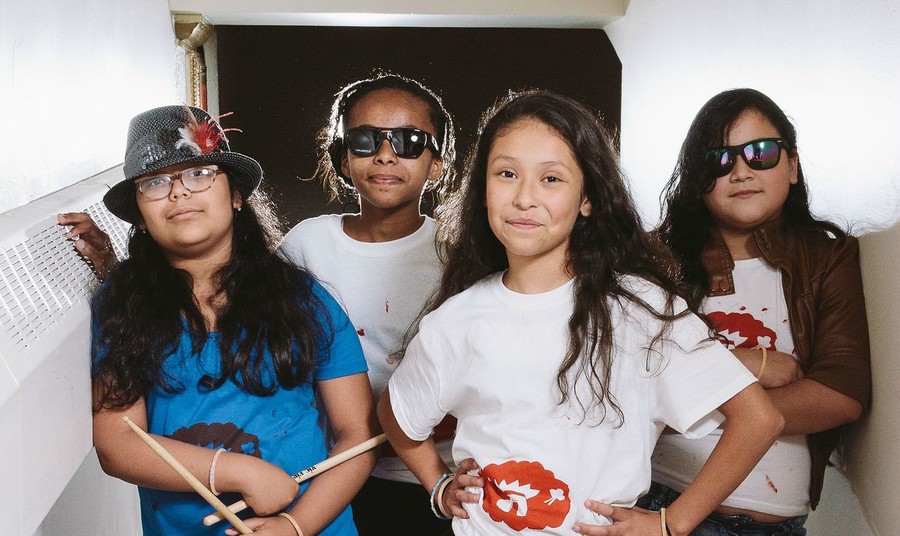 The Washington County Fair, South Coast Artists Open Studio Tour and Girls Rock! Rhode Island make this a weekend you won't want to waste doing yard work.
more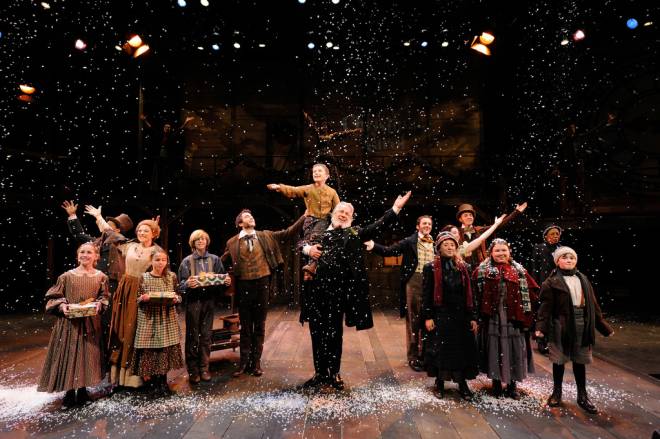 Mark your calendar for annual traditions and once-in-a-lifetime holiday performances
more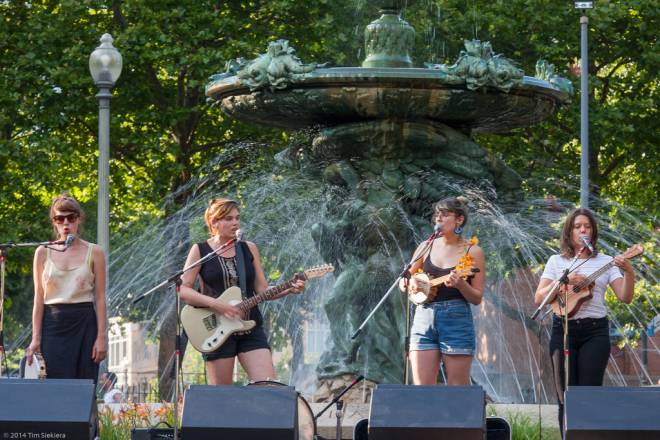 Head to Nick-A-Nee's this Saturday for the
Silver Spells
release show
more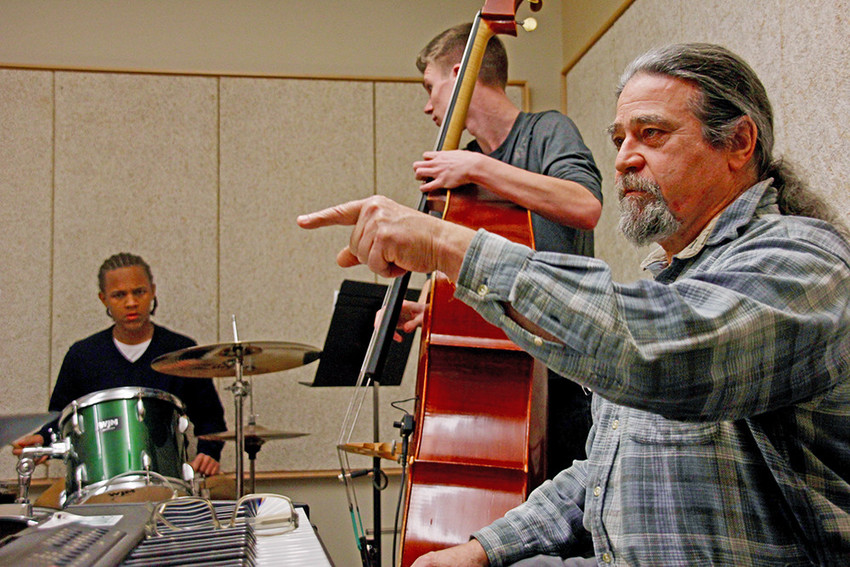 How a music school jazz ensemble will help kick off FirstWorks' Gershwin concert
more
By Robert Isenberg
|
1/29/18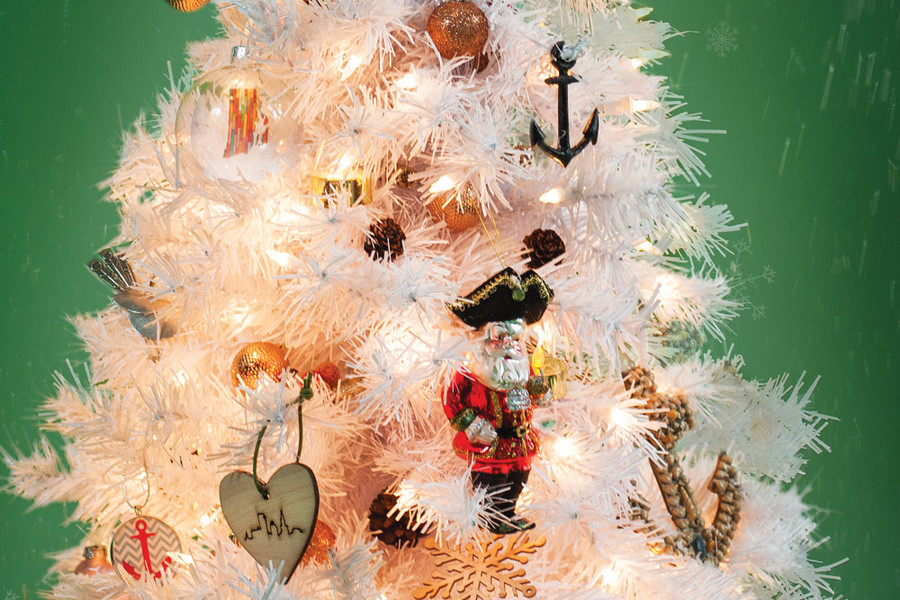 Wherever you live in the Ocean State, we've found the cheeriest events, the best ways to give back and the perfect places to find gifts for loved ones.
more
Jeanette St. Pierre
|
11/23/15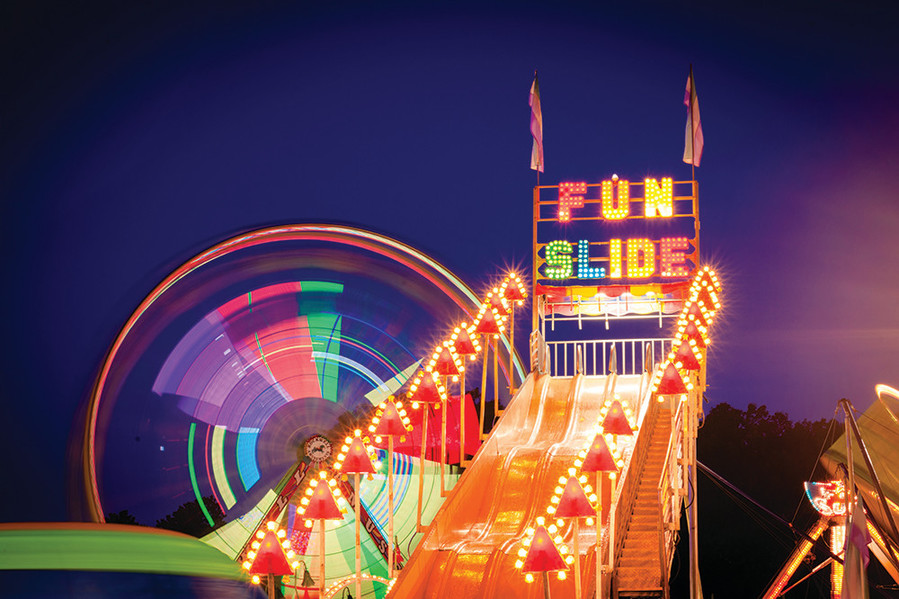 Check out the Washington County Fair, Evelyn's Drive-In Concert Series or Game of Thrones Burlesque
more
By Caitlin Howle
|
8/17/16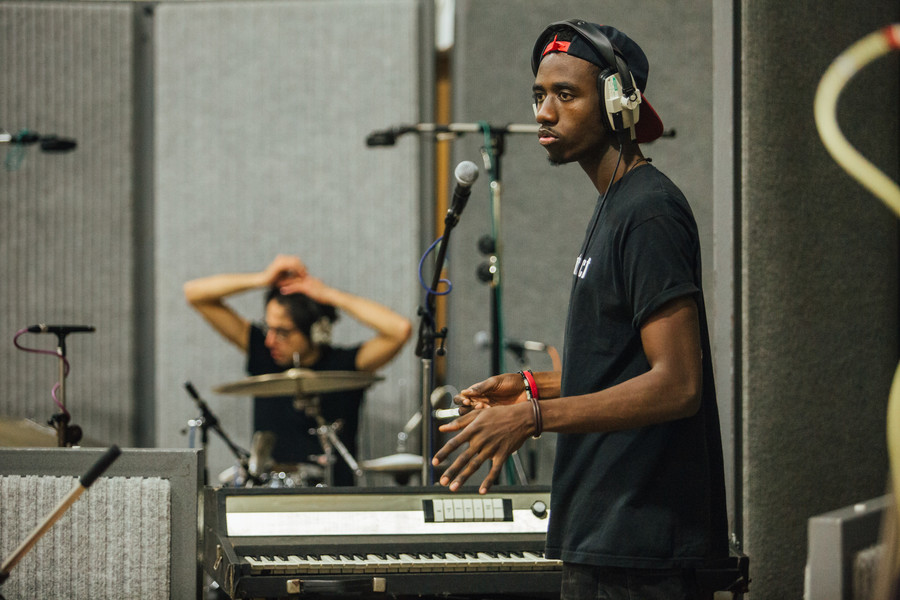 Dolapo Akinkugbe – aka DAP – on balancing academia, music, family and the legacy of Abbey Road
more