253 results total, viewing 11 - 20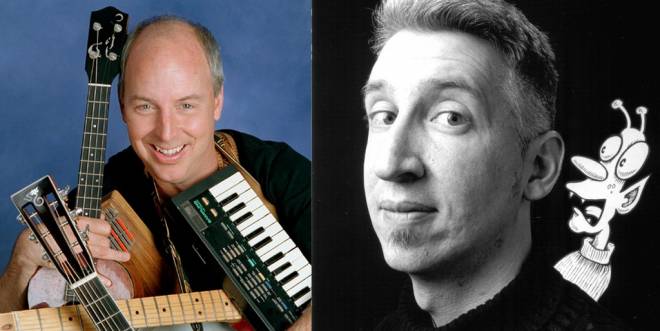 "Sing Away Hunger" for the RI Food Bank on November 17
more
Patricia McAlpine
|
10/30/12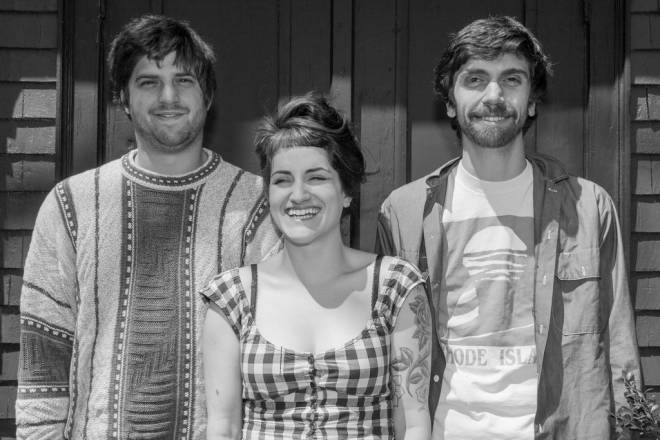 From exhibits to live performances, the library is anything but quiet this spring.
more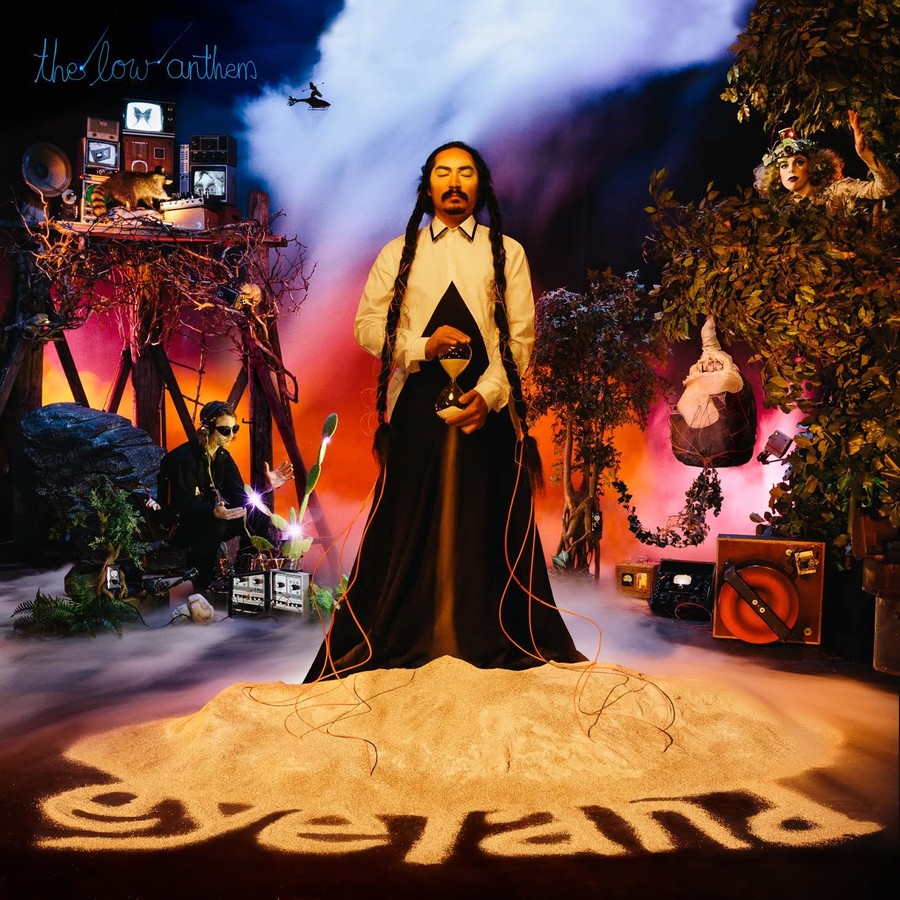 The Low Anthem debut their new album,
Eyeland
, at the Columbus Theatre on Saturday June 18
more
By Tony Pacitti
|
6/10/16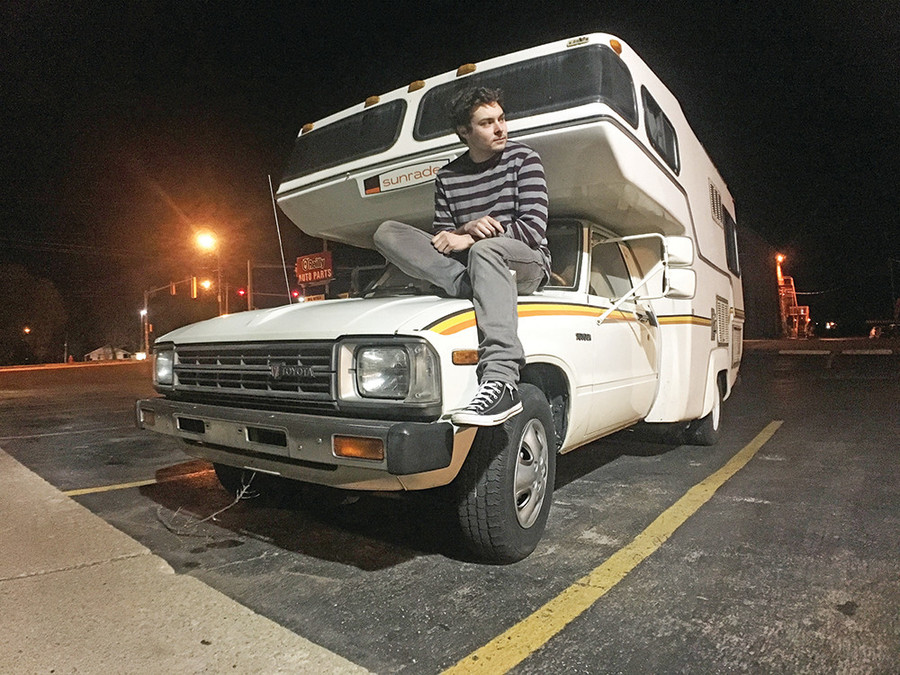 Some artists play music in town, some artists tour and some artists buy a camper and live life on the perpetual road. Able Thought is doing the latter.
more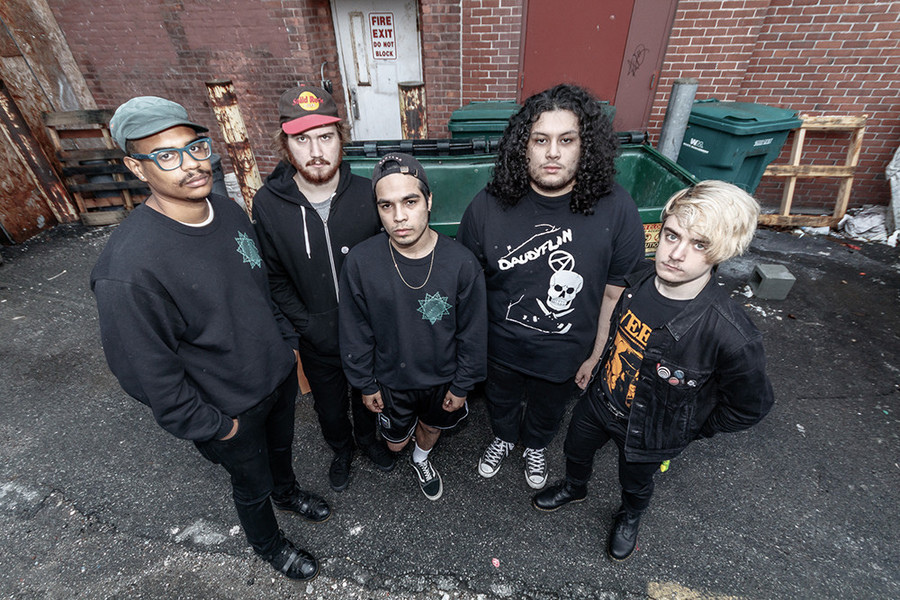 The raw, frantic sound on the band's self-titled EP is the latest example of Providence's quality punk scene
more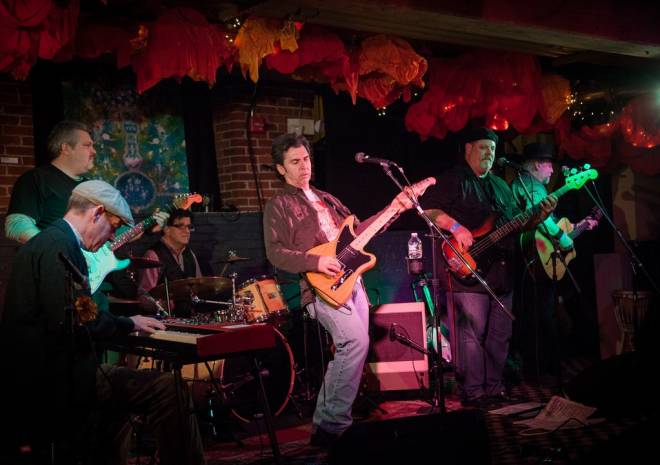 Providence music stalwart Mark Cutler releases a bluesy new album
more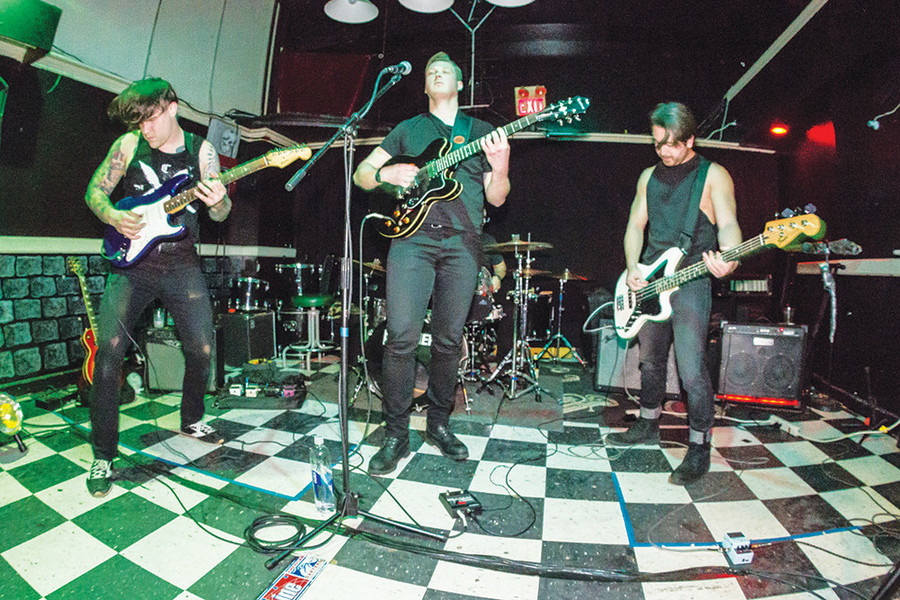 There's more than meets the eye – and ear – at Pawtucket's News Cafe
more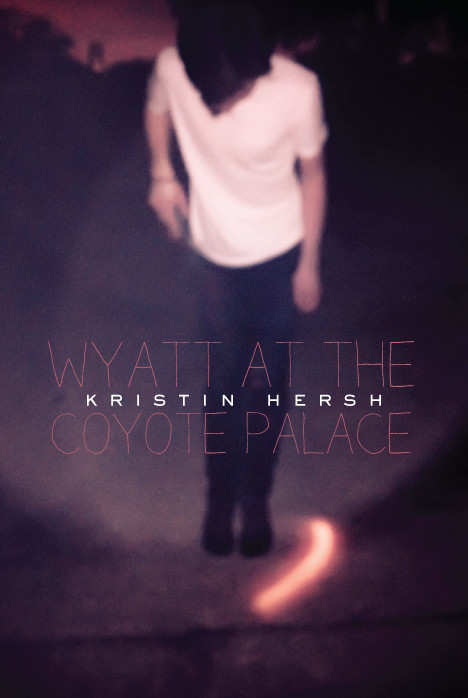 The founding member of Throwing Muses releases her latest solo effort, complete with an accompanying book of artwork and prose
more
By Tony Pacitti
|
11/8/16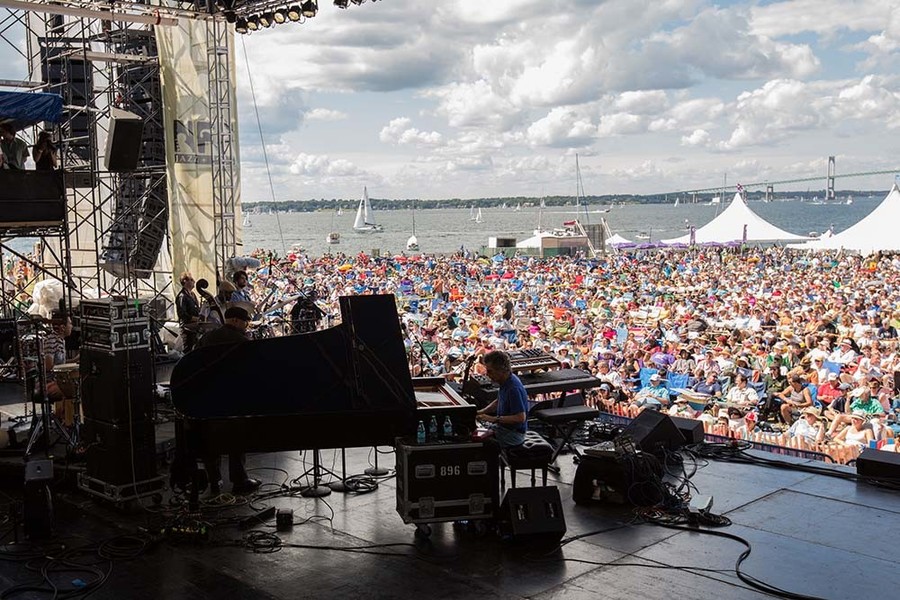 Celebrate music and delicious food all over the state during this festival-packed weekend
more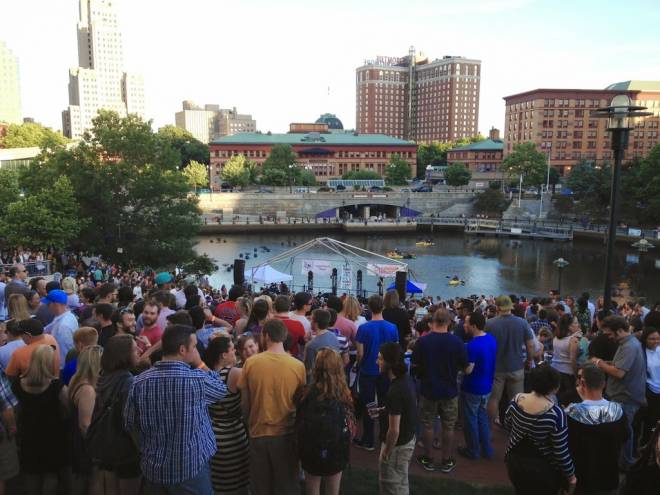 Check out the new members of Torn Shorts opening for The Rare Occasions at Friday's WBRU concert
more