180 results total, viewing 81 - 90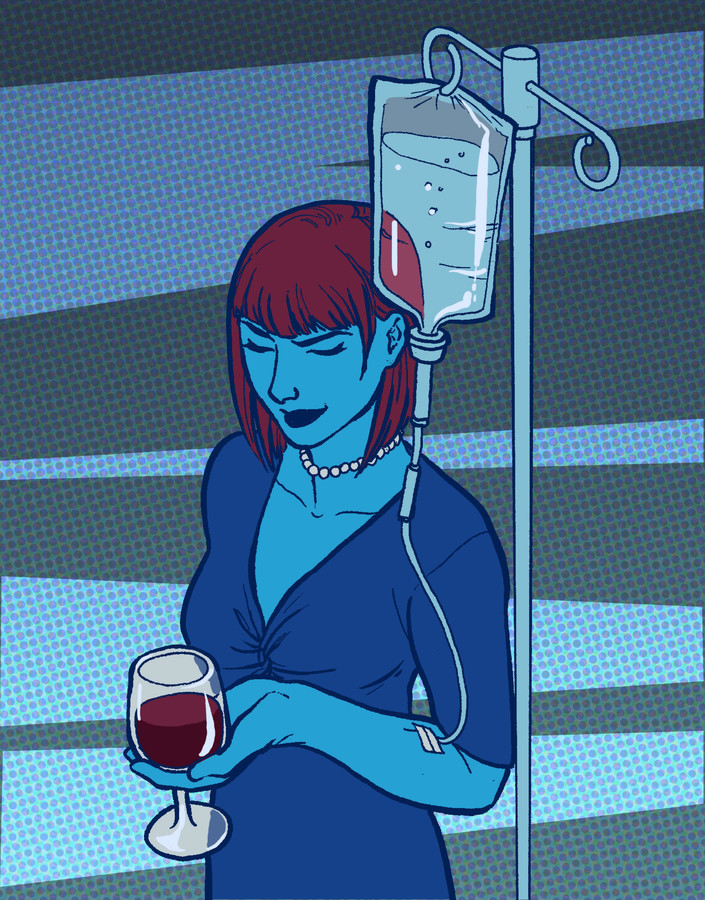 IV hydration therapy helps with everything from boosting immunity to fighting fatigue, but for us it was all about making a preemptive strike against a hangover.
more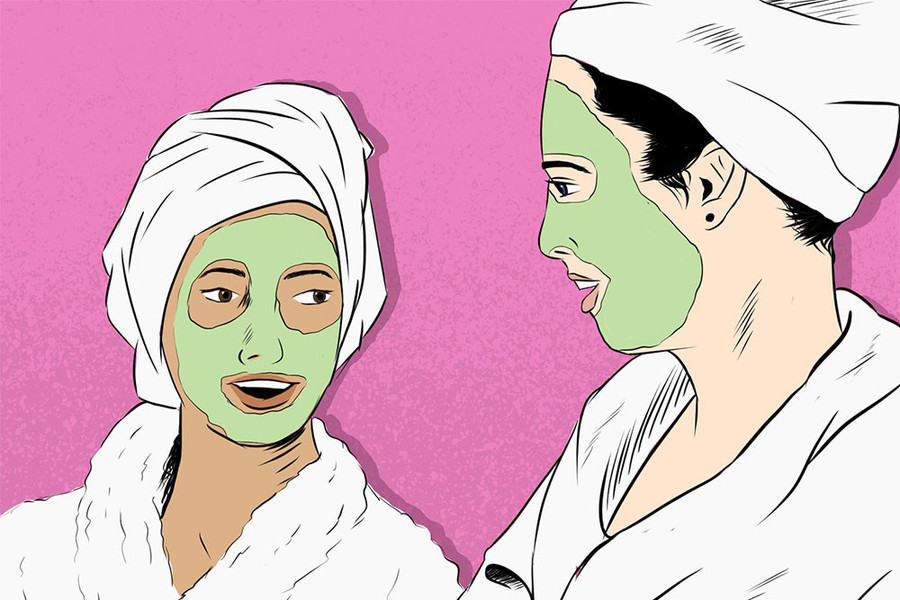 Gather your two best friends for a party with facials, massages, body scrubs and best of all, champagne
more
Julie Tremaine
|
11/23/15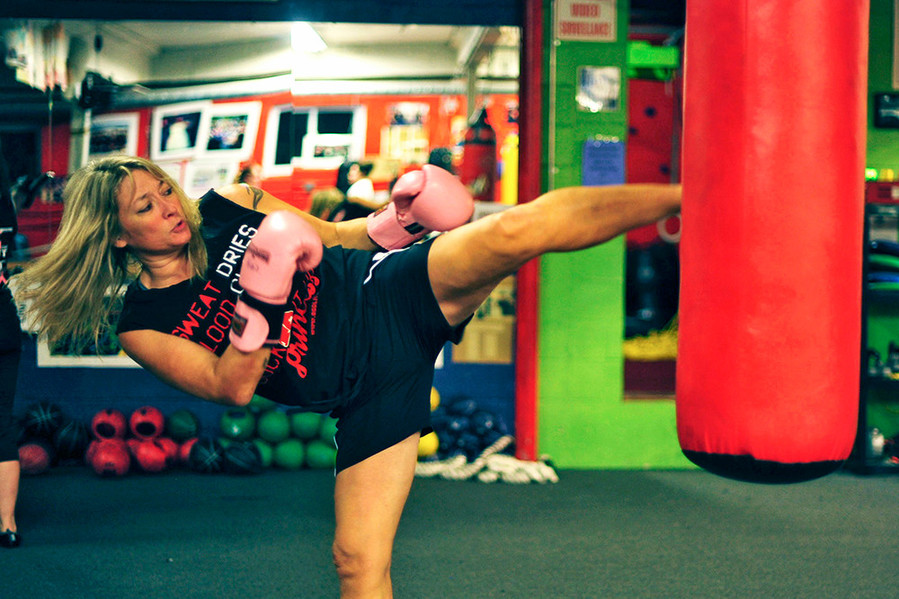 In the ring with Christina Rondeau of Rondeau's Kickboxing
more
John Taraborelli
|
11/23/15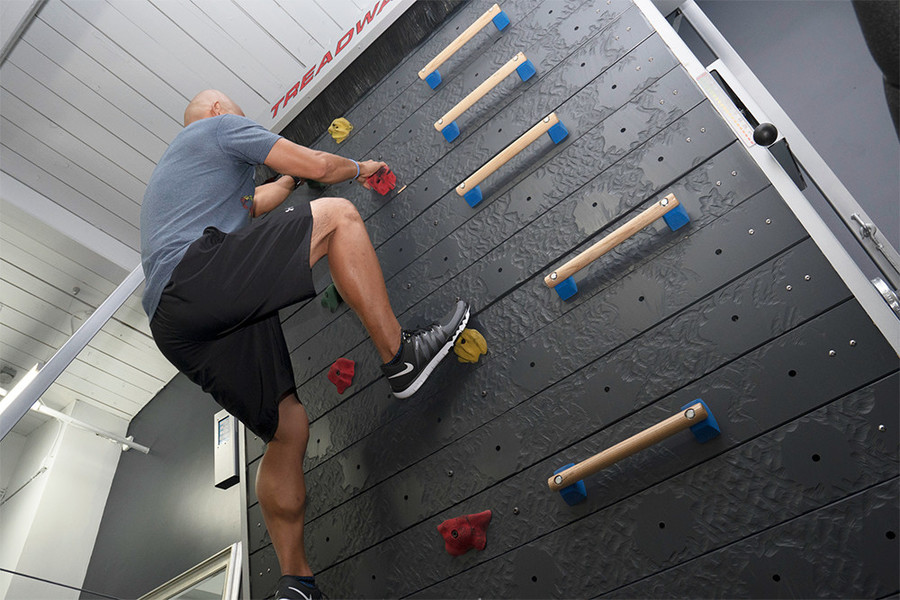 The treadwall offers all of the workout that comes with rock climbing with none of the pesky plummeting from great heights.
more
John Taraborelli
|
11/2/15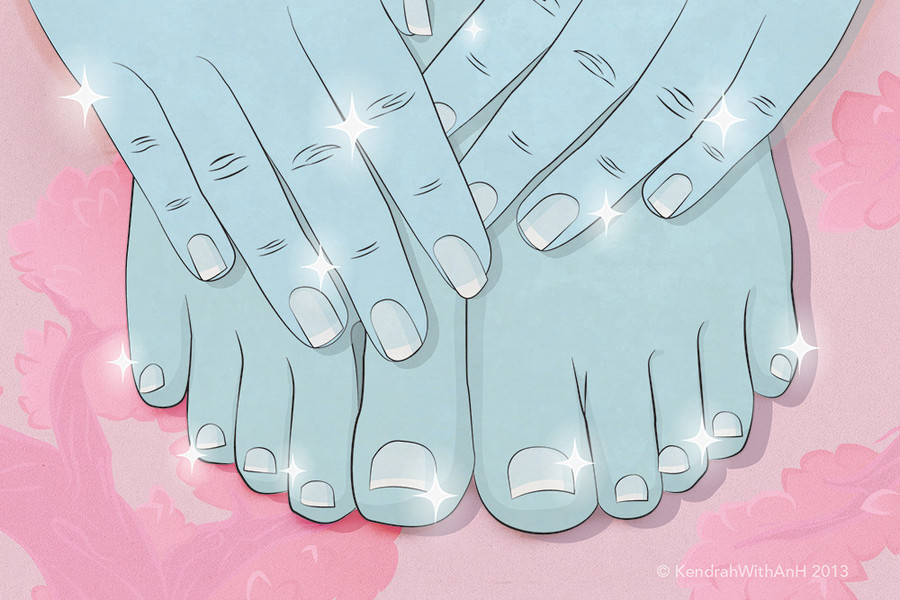 Doing your nails – and your bank account – a solid with these mani/pedis
more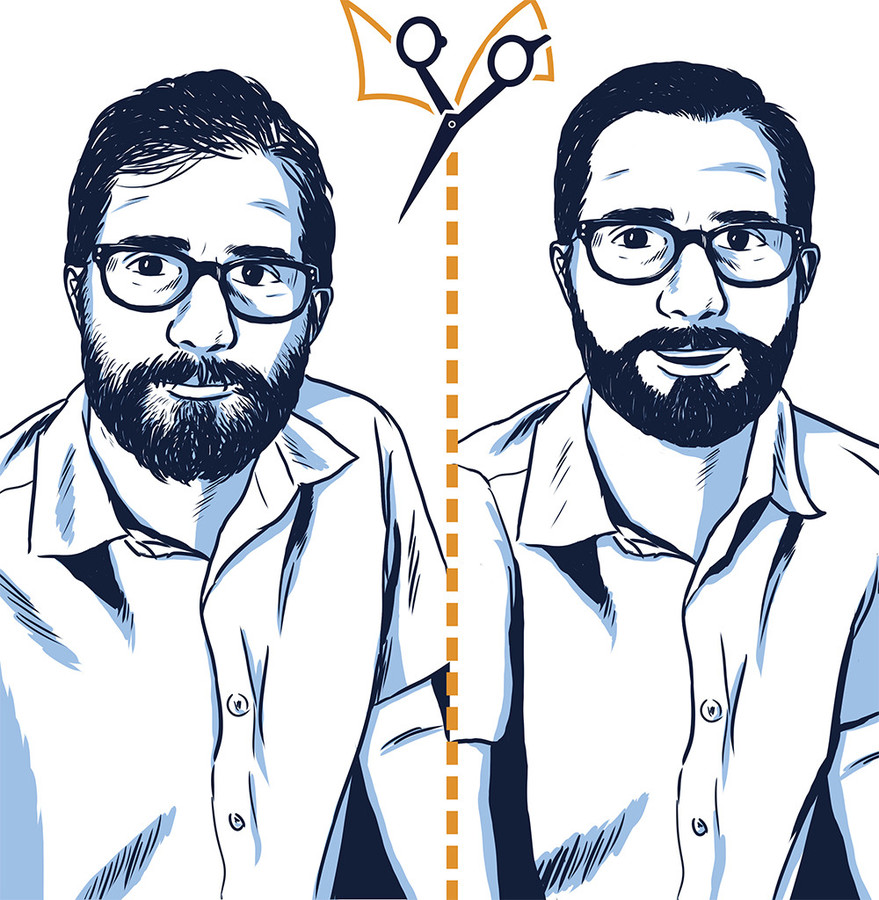 Shave and a haircut = a whole new writer
more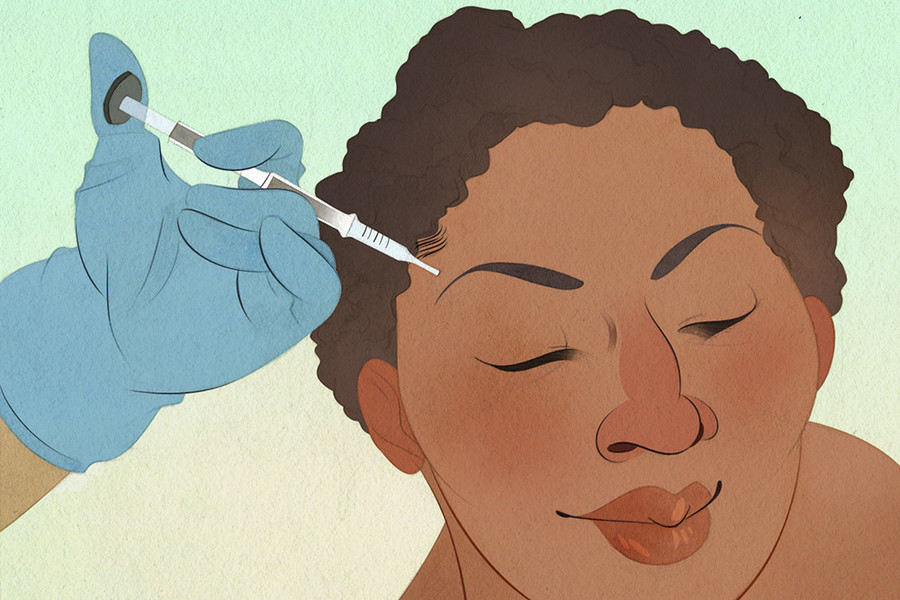 No one knows your face like your dentist, so why not let them take care of your crows feet.
more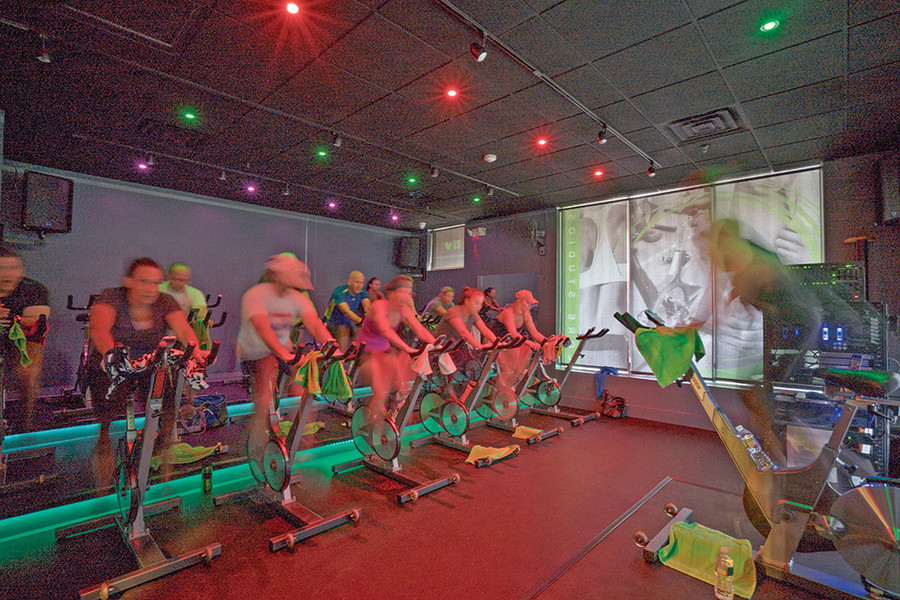 High intensity spin classes come to East Ave in Pawtucket.
more
John Taraborelli
|
8/31/15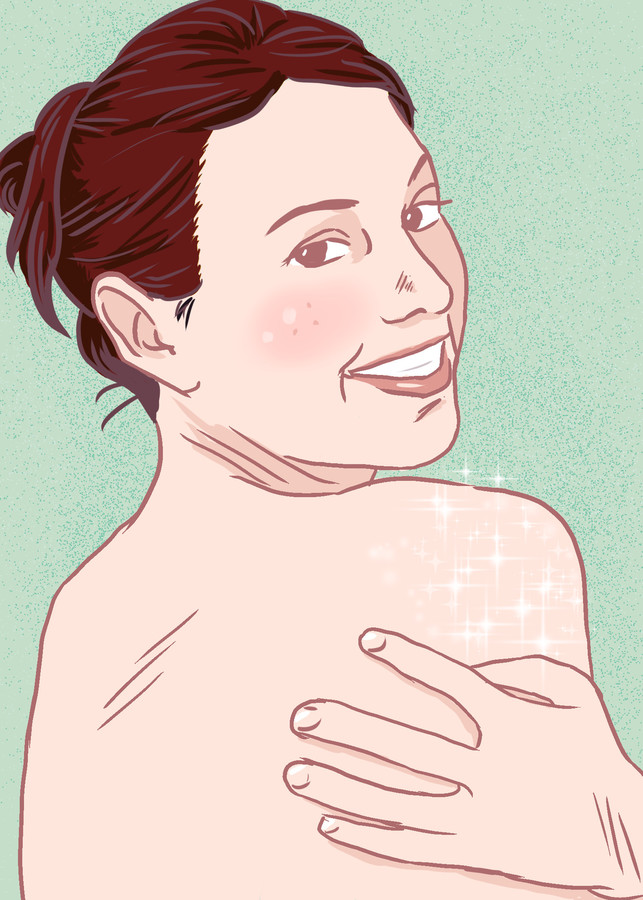 A scrub, a steam and the weight of the work week is lifted
more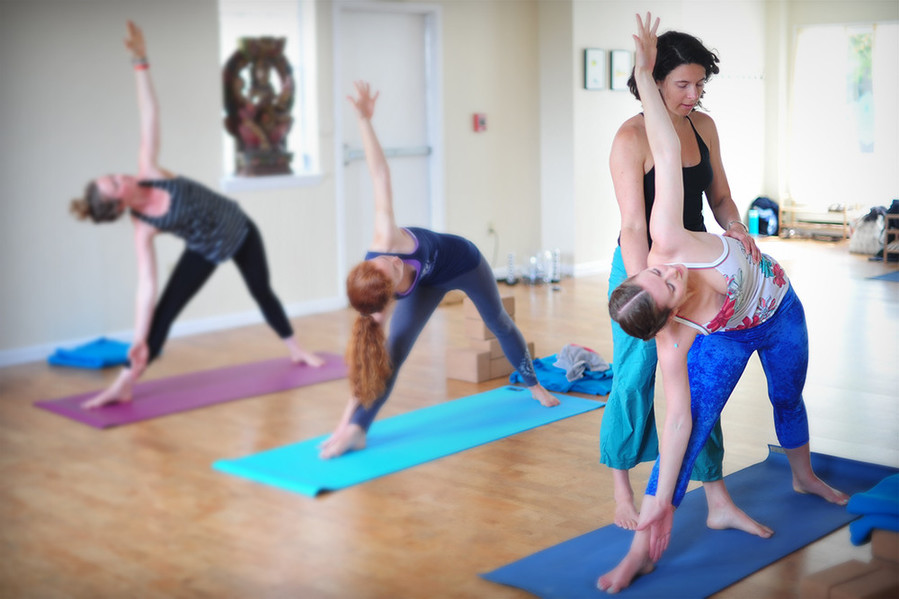 Jala Studio offers Rhode Islanders a new form of yoga
more
Stephanie Gorton Murphy
|
8/4/15