167 results total, viewing 61 - 70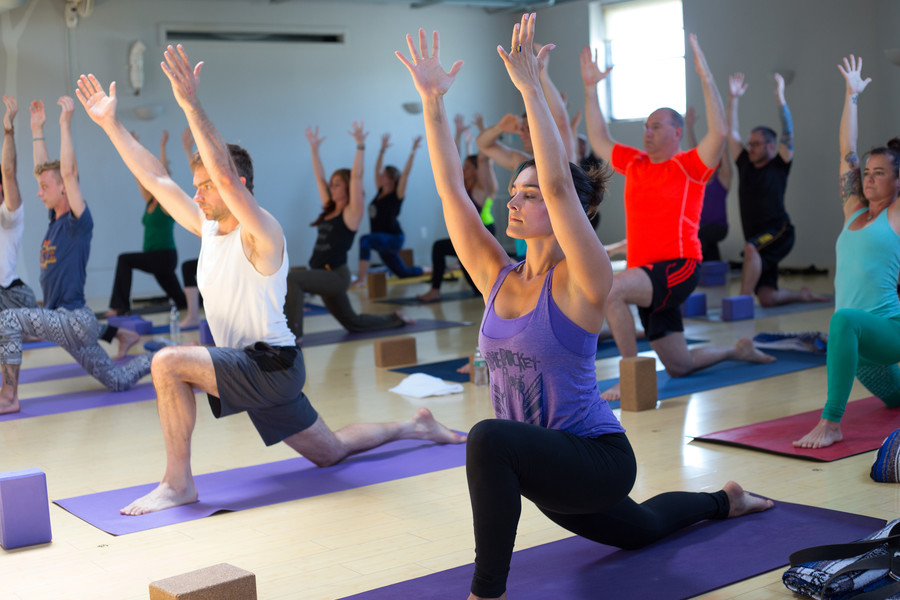 A first-timer finds inner peace at Providence Power Yoga
more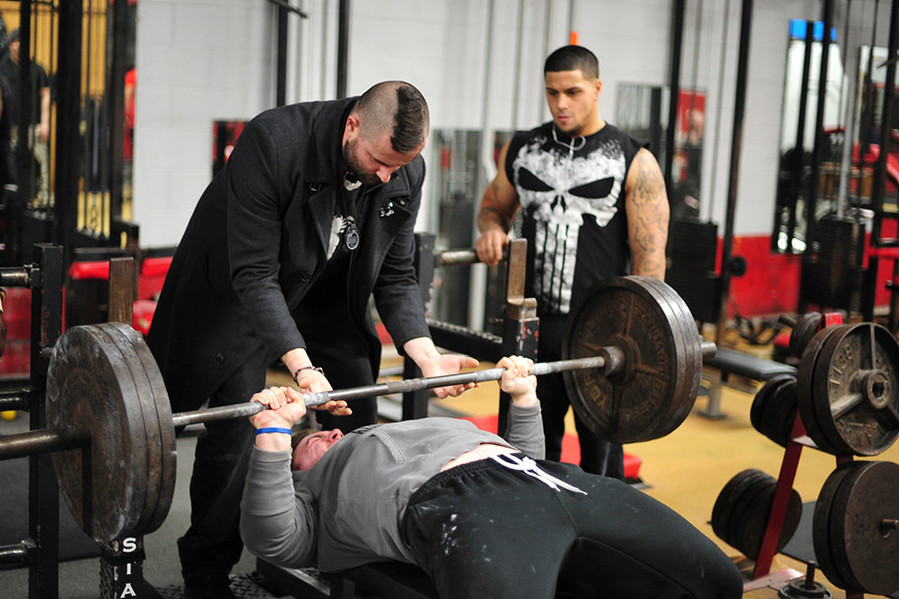 At Ocean State Gym, running = power
more
John Taraborelli
|
2/19/16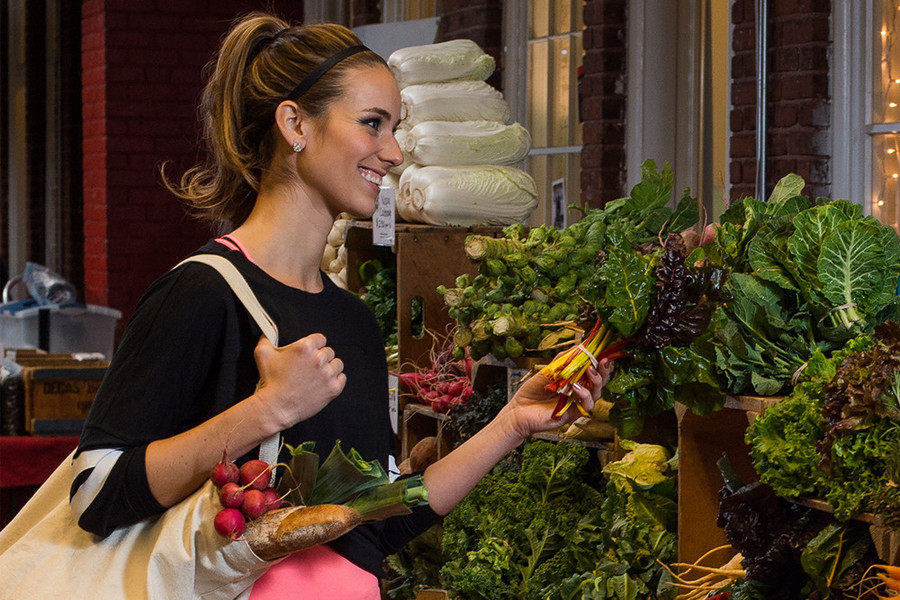 How to eat better, exercise more and think healthier in RI in 2016
more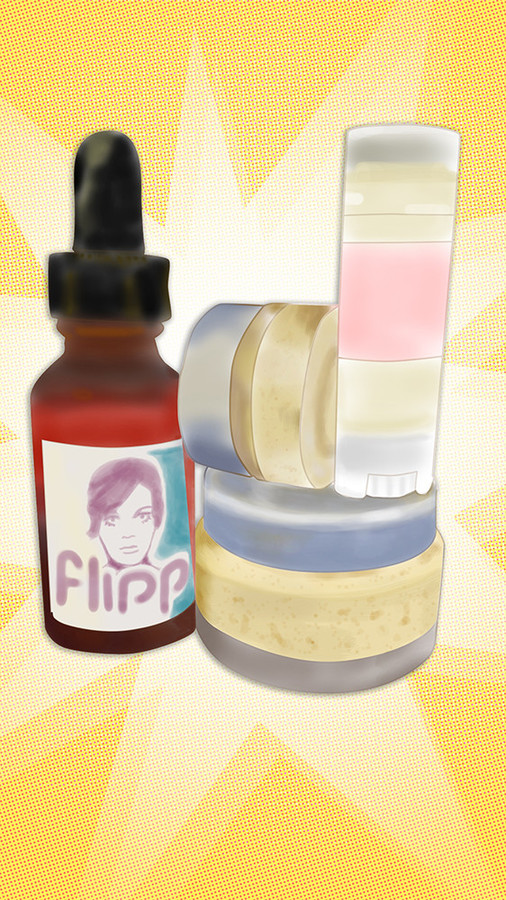 Flipp Salon Apothecary finds solutions to skincare concerns in nature
more
Meghan H. Follett
|
1/25/16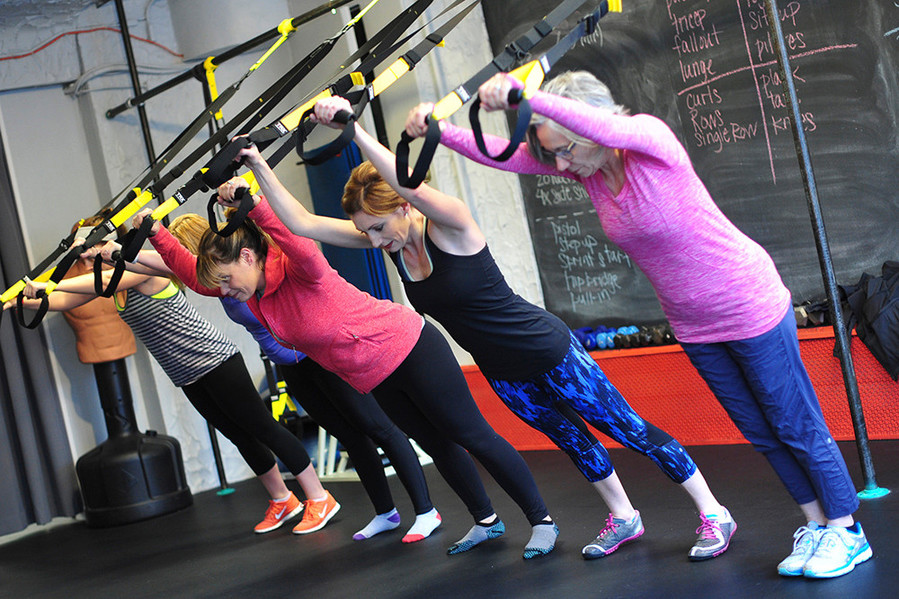 Personal training with a little help from friends at The Edge Fitness for Women in Edgewood
more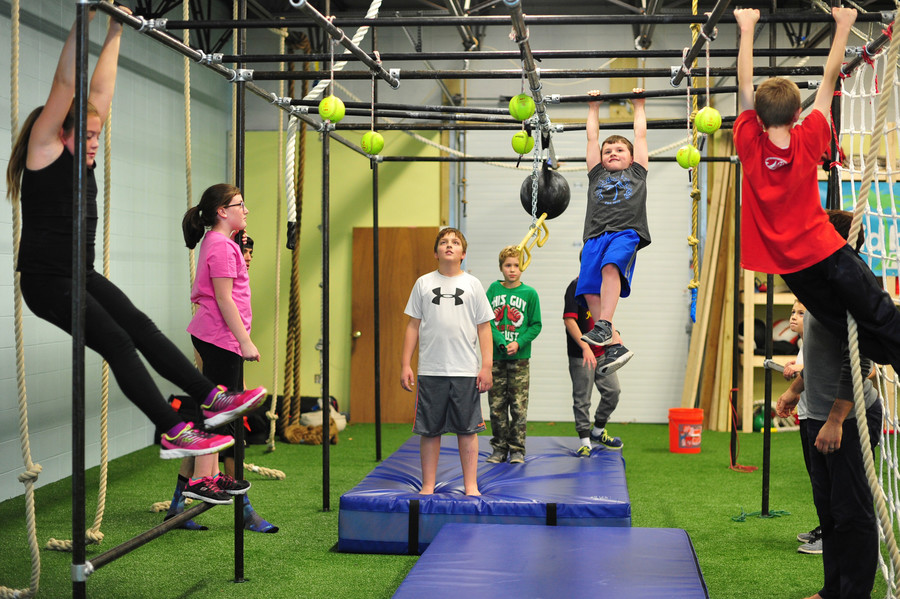 Laidback Fitness taps into what made us all ninjas when were toddlers.
more
John Taraborelli
|
12/23/15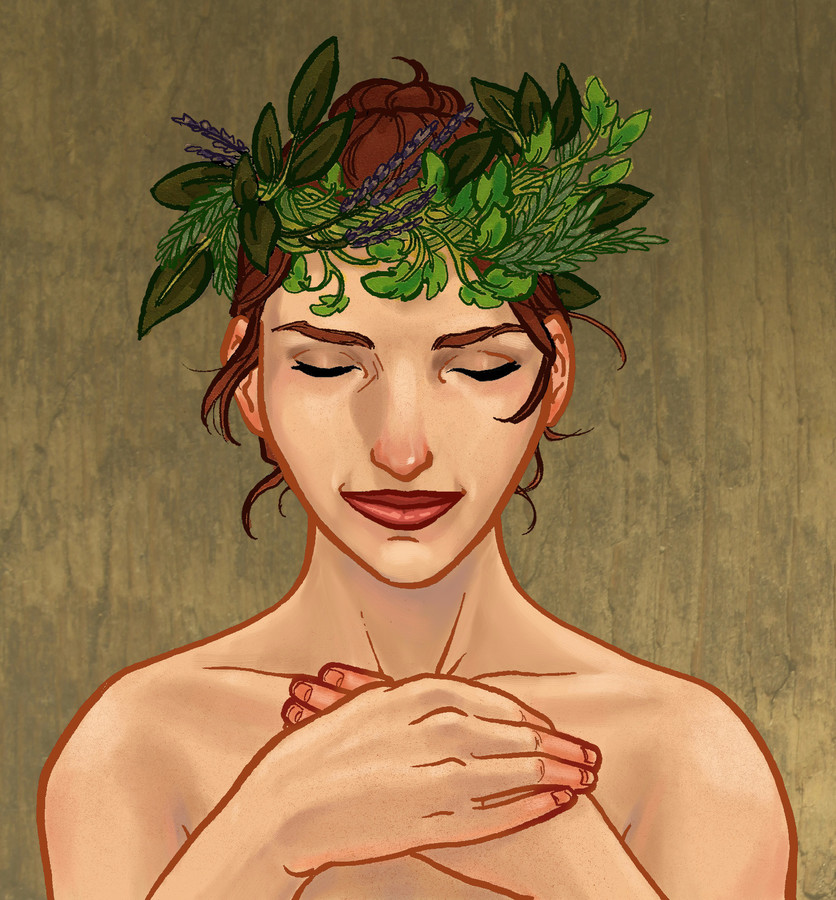 Give your beauty regimen with the same all-natural love you give your diet.
more
Julie Tremaine
|
12/23/15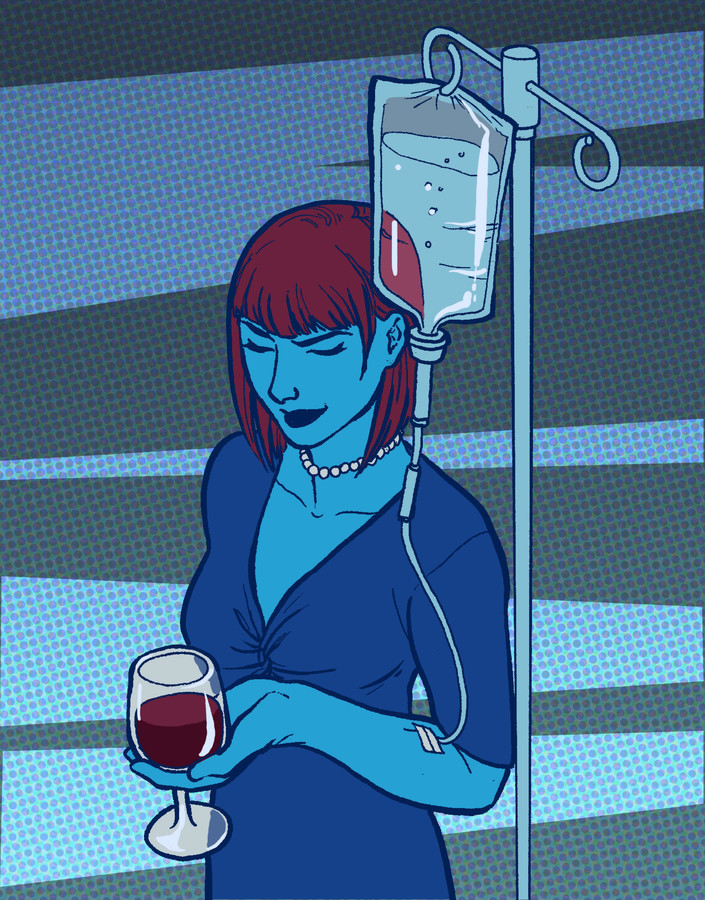 IV hydration therapy helps with everything from boosting immunity to fighting fatigue, but for us it was all about making a preemptive strike against a hangover.
more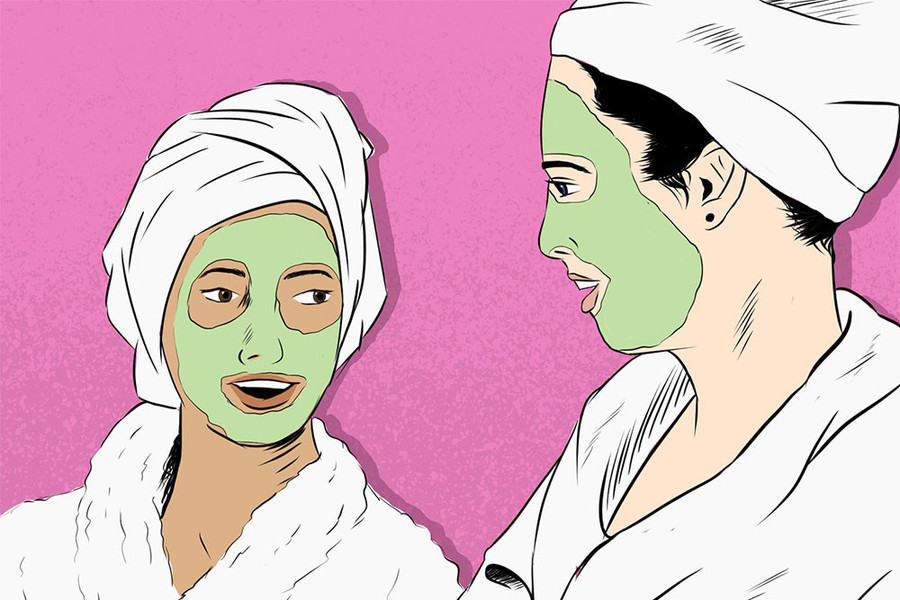 Gather your two best friends for a party with facials, massages, body scrubs and best of all, champagne
more
Julie Tremaine
|
11/23/15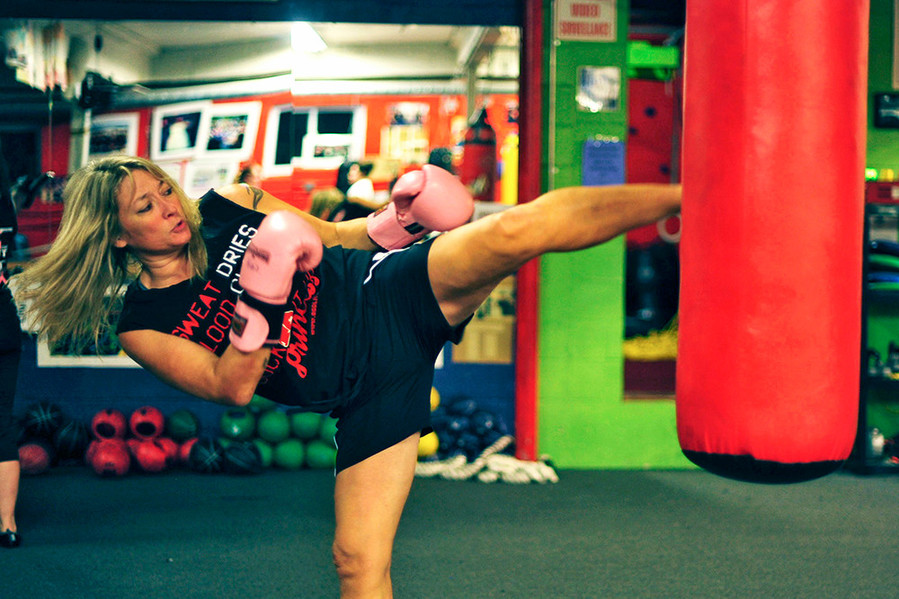 In the ring with Christina Rondeau of Rondeau's Kickboxing
more
John Taraborelli
|
11/23/15