179 results total, viewing 51 - 60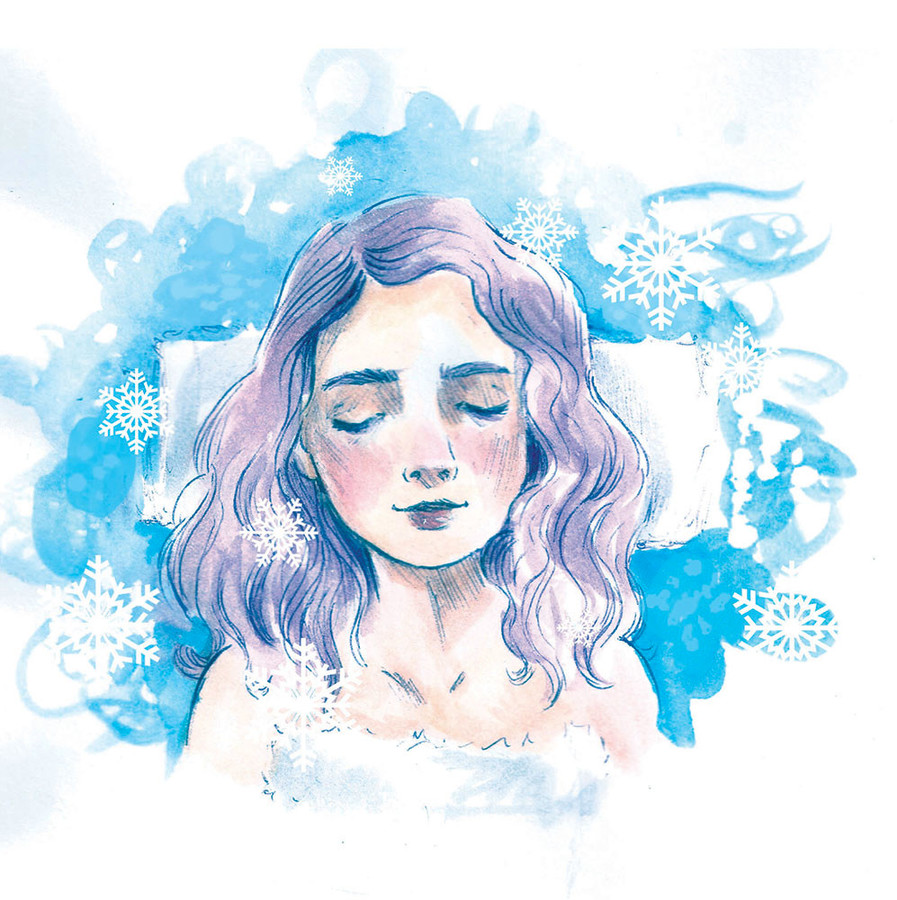 Take time to renew yourself this holiday season
more
By Caitlin Howle
|
11/17/16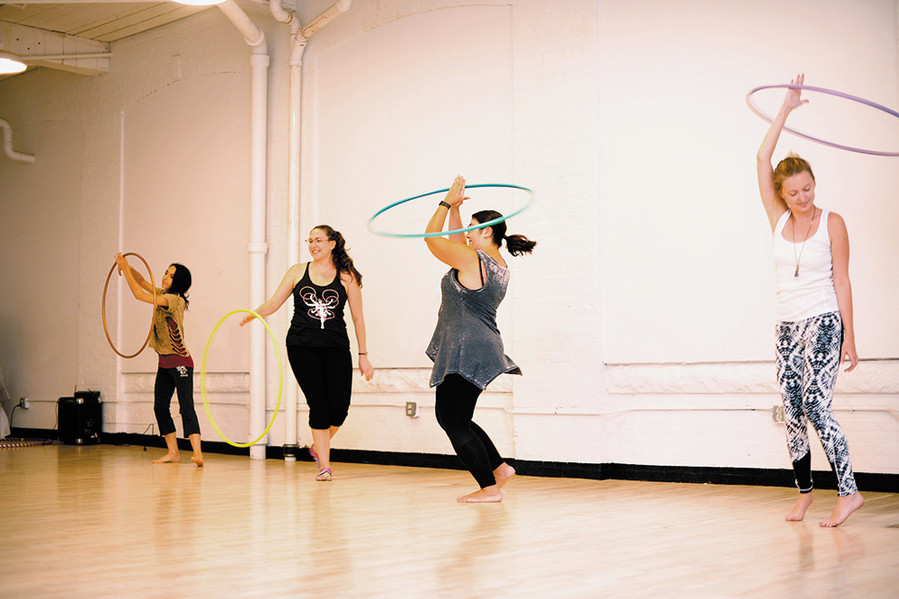 The newest fitness craze - hula hooping - is spreading like crazy
more
By John Taraborelli
|
10/17/16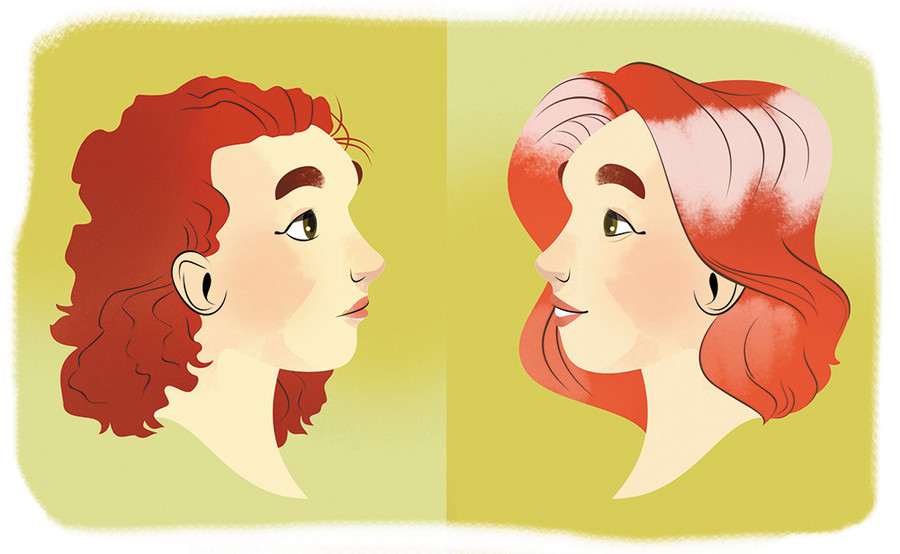 Hair coloring in Providence to make all your grays go away
more
By Julie Tremaine
|
10/17/16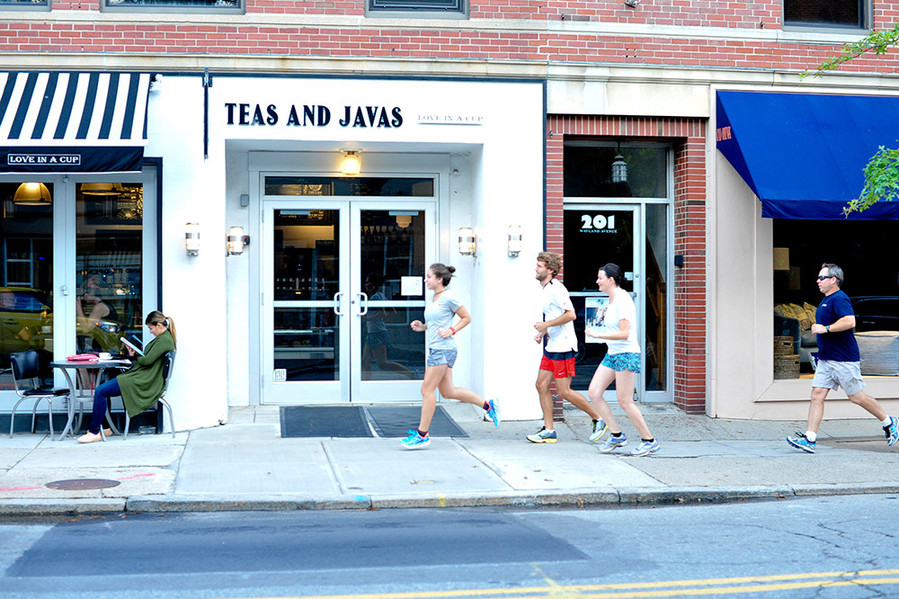 Our writer gets back in the habit of running at Providence Running Company
more
By John Taraborelli
|
9/27/16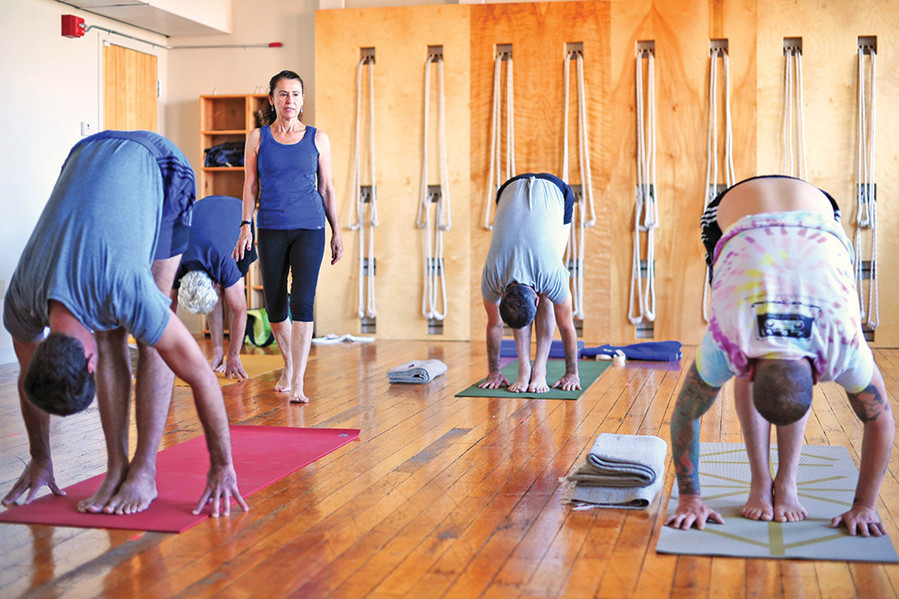 Devotees of Iyengar yoga extol its many virtues, including injury prevention and making yoga more accessible to all ability levels.
more
by John Taraborelli
|
9/1/16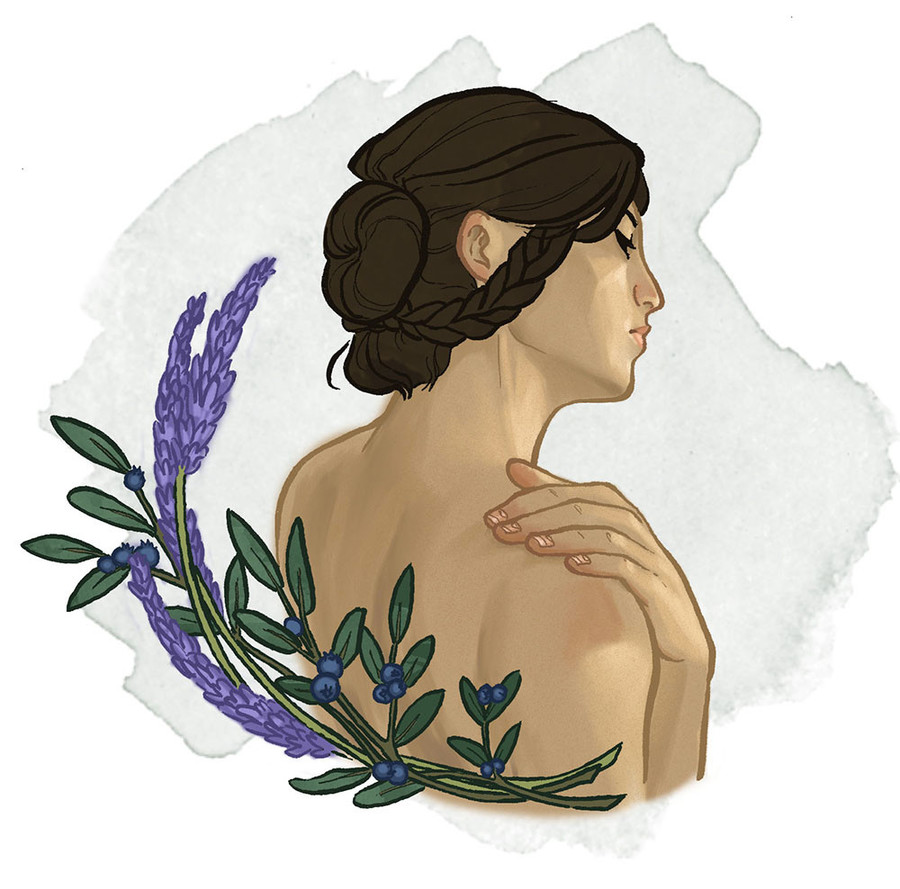 Using locavore products to make the seasonal spa treatments in Wayland Square
more
by Julie Tremaine
|
9/1/16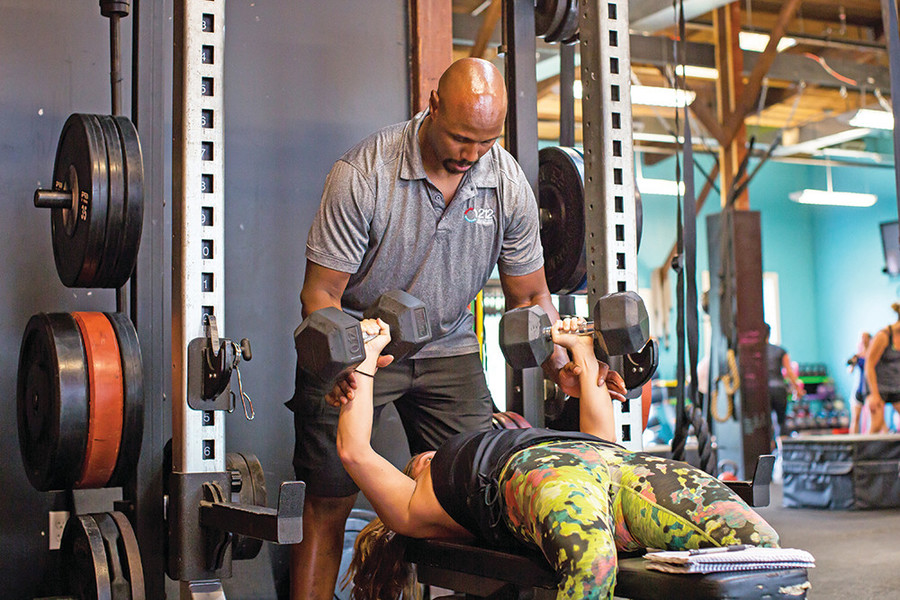 Whether you're just starting a fitness regimen or need to up your game, local celebrity athletes share their fitness secrets
more
By John Taraborelli
|
8/29/16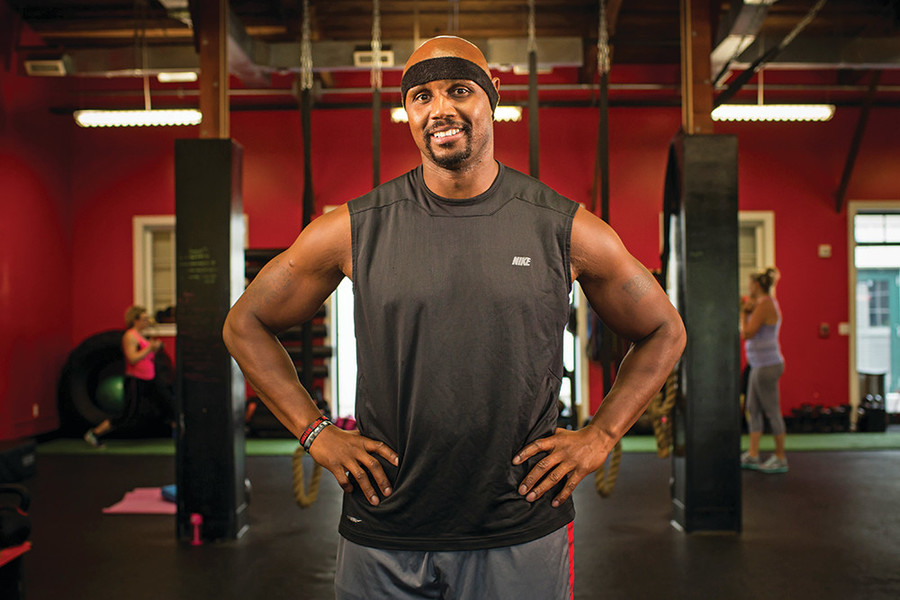 "Your training needs to have a great combination of strength, power, speed and agility. Incorporate one or two explosive movements in each workout."
more
By John Taraborelli
|
8/26/16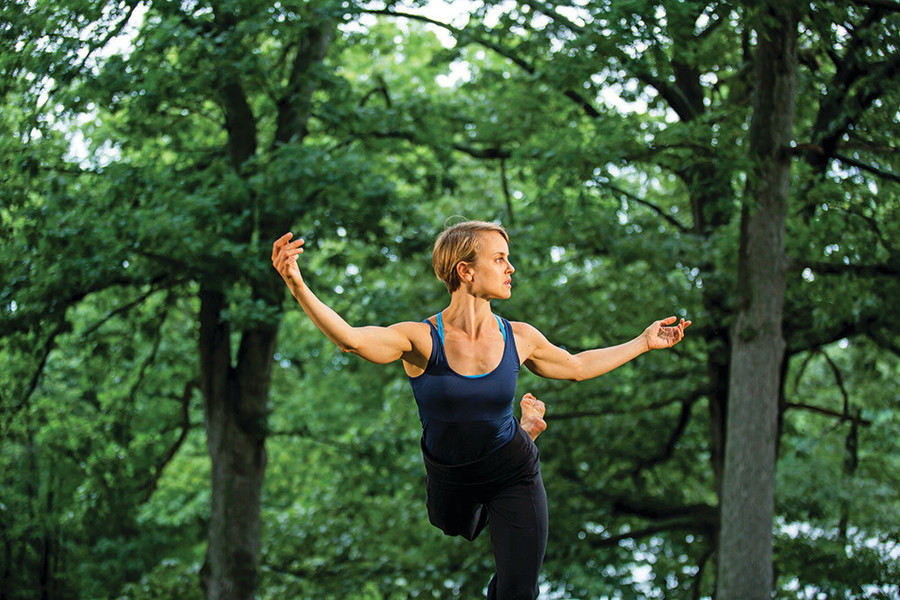 "When we engage in movement patterns that are unexpected, we challenge our systems to be quicker and stronger."
more
By John Taraborelli
|
8/25/16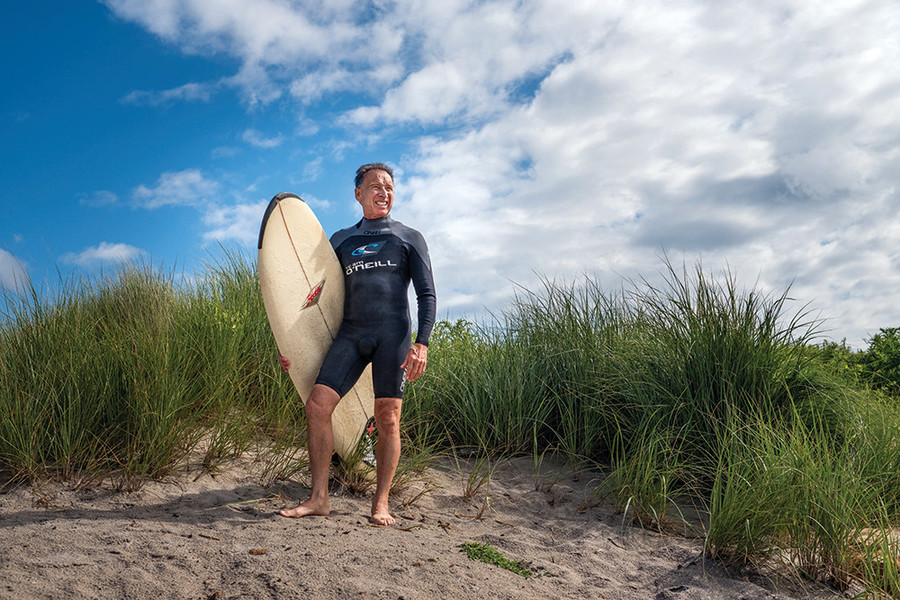 "You can't surf if any part of your body is not working 100%: you need to have cardio strength to paddle, upper body strength to paddle and pop up, leg and thigh strength to get up and pump the board, and good balance to stay on the board."
more
By John Taraborelli
|
8/25/16