212 results total, viewing 61 - 70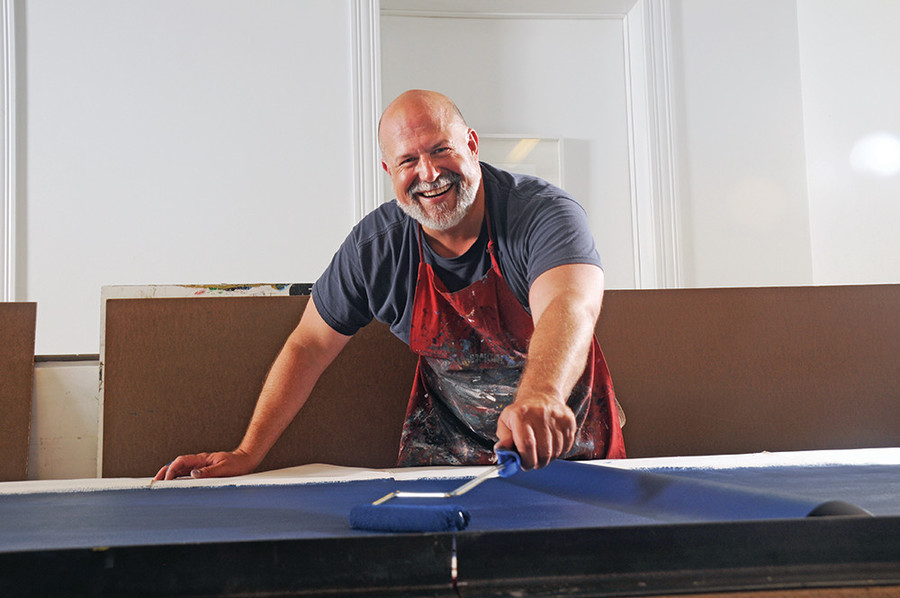 "This is what Providence is about for me: this invitation for people to come together and experiment and play without a sense of hierarchy."
more
By Amanda M. Grosvenor
|
8/25/16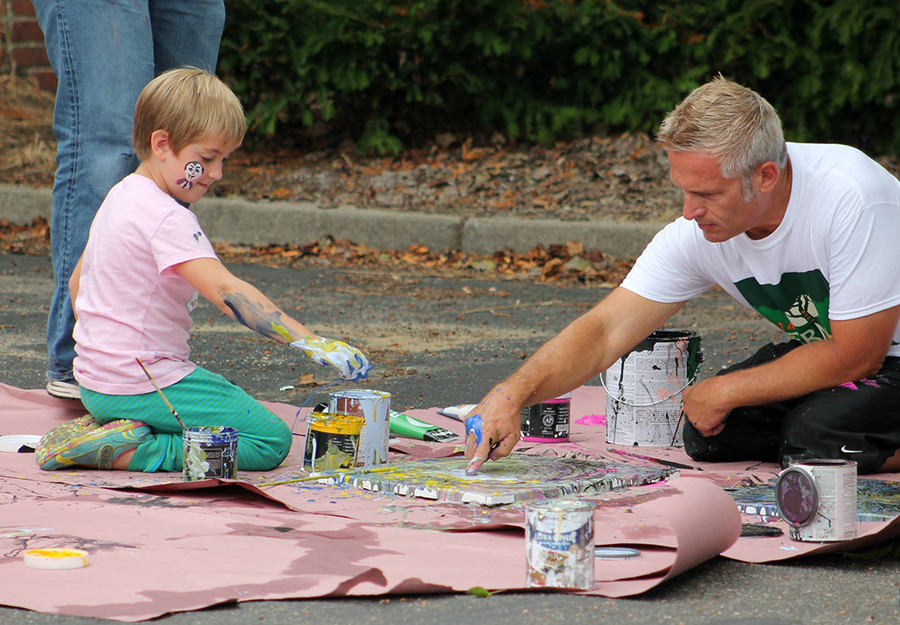 As summer fades and the kids head back to school, don't forget to savor the last days of summer with the Fall Out of Summer Arts Festival on September 18.
more
By Matt Eldridge
|
8/25/16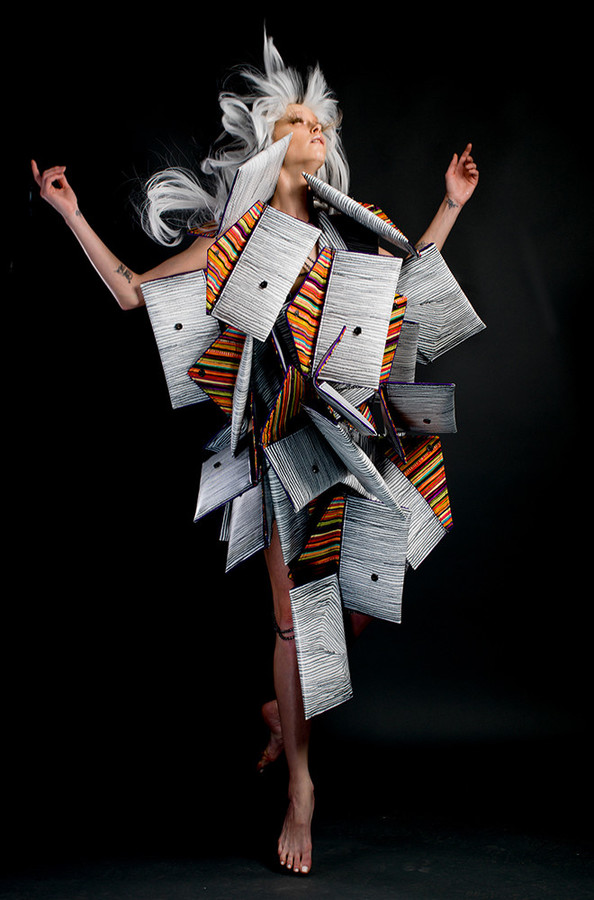 Kent Stetson has always treated his handbags as works of art.
more
By Jenna Pelletier
|
8/25/16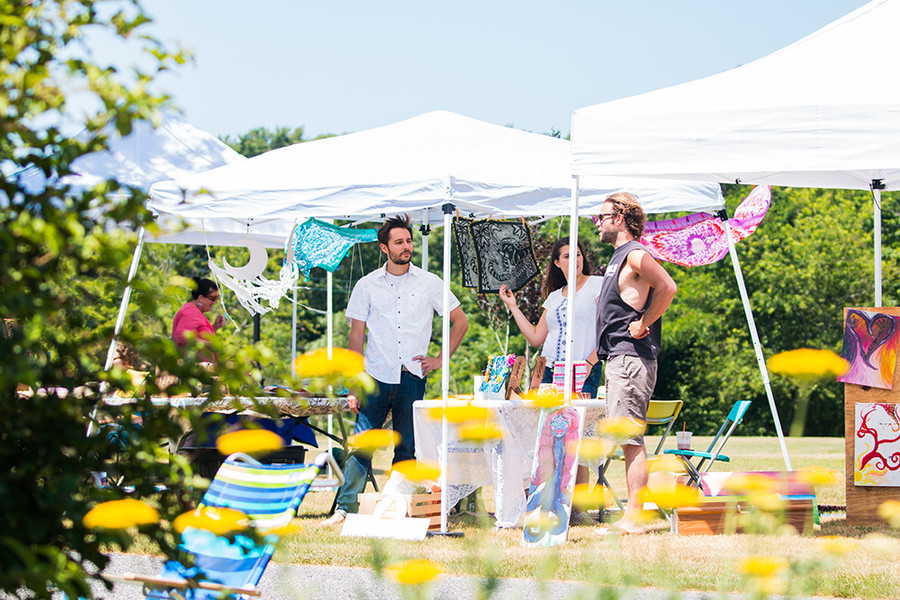 The summer is the perfect time to visit outdoor art markets and with Field of Artisans, the traditional market gets a twist.
more
By Marrissa Ballard
|
7/25/16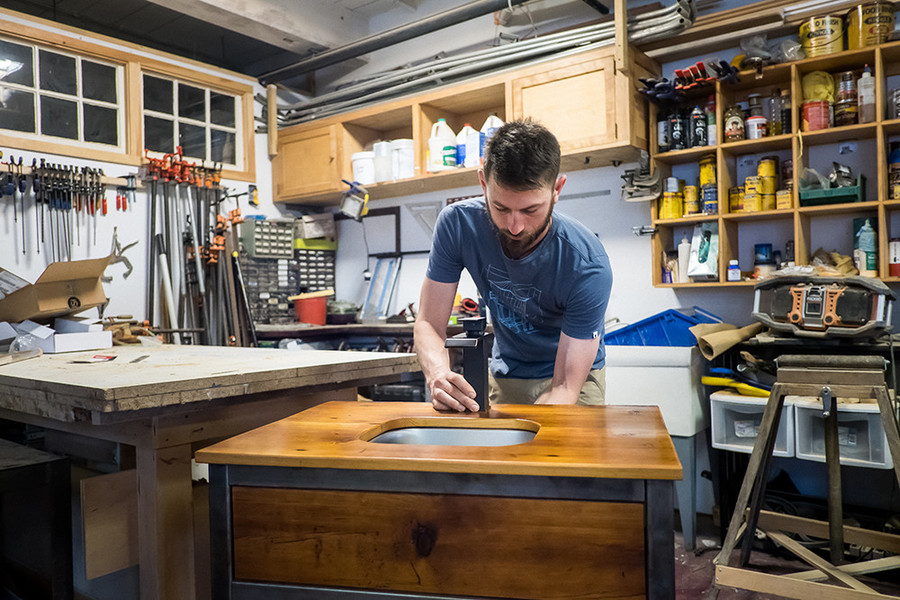 Christian Thomas Designs's Olneyville studio is small but bright, located on the first floor of a converted brick mill with colorful murals climbing the wall abutting its parking area. Inside is …
more
By Amanda M. Grosvenor
|
7/21/16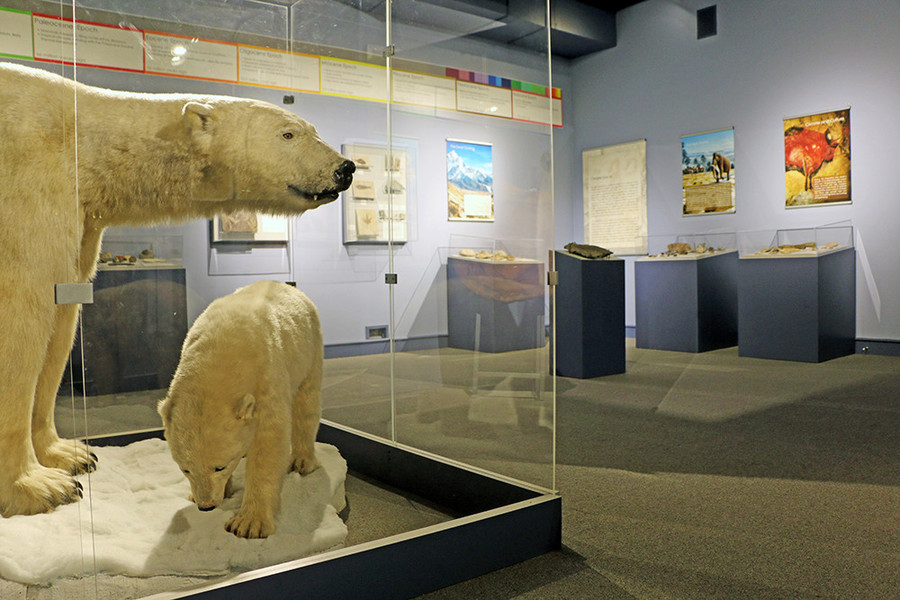 Join us as we geek out over a world of wonders in Roger Williams Park
more
Story and photos by Grace Lentini
|
6/24/16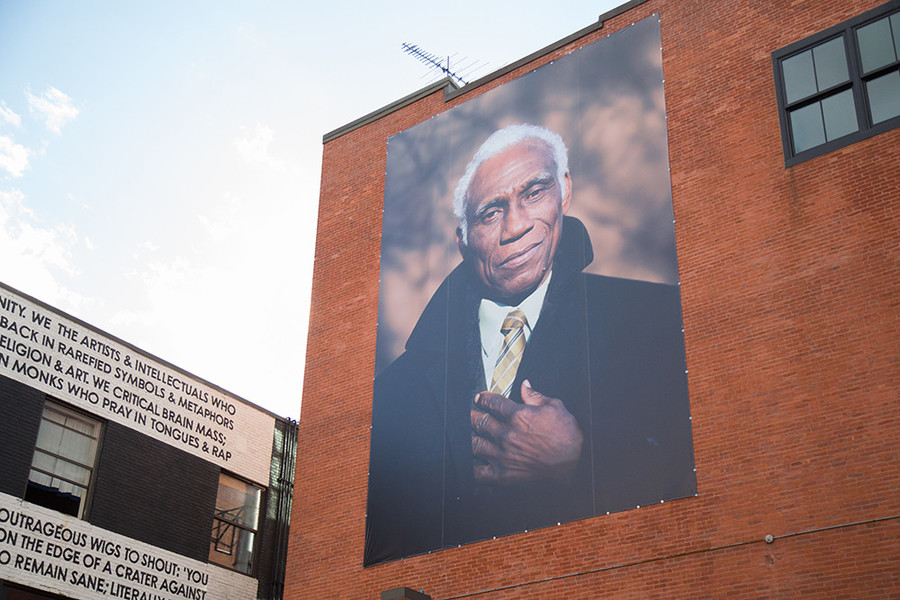 "When they come down, are people going to say, 'I wish I'd appreciated them more?'"
more
By Amanda M. Grosvenor
|
6/23/16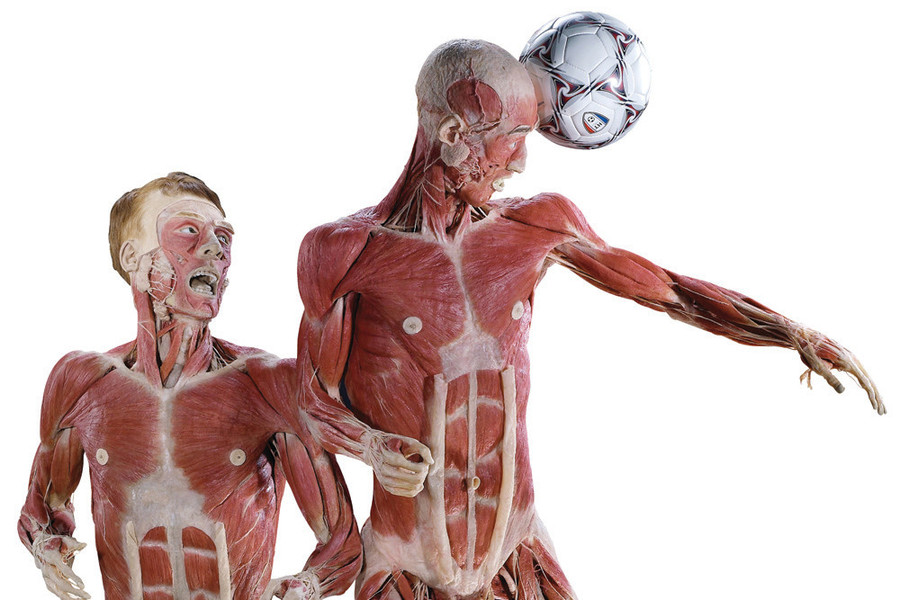 The world renown Body Worlds gives us an inside look at ourselves
more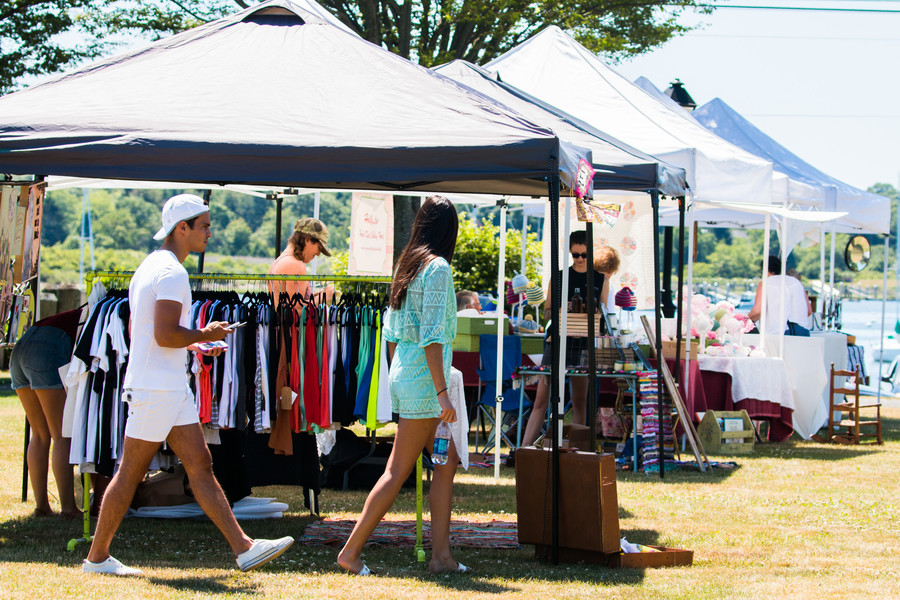 Get outside and experience the wealth of local talent
more
By Marrissa Ballard
|
6/22/16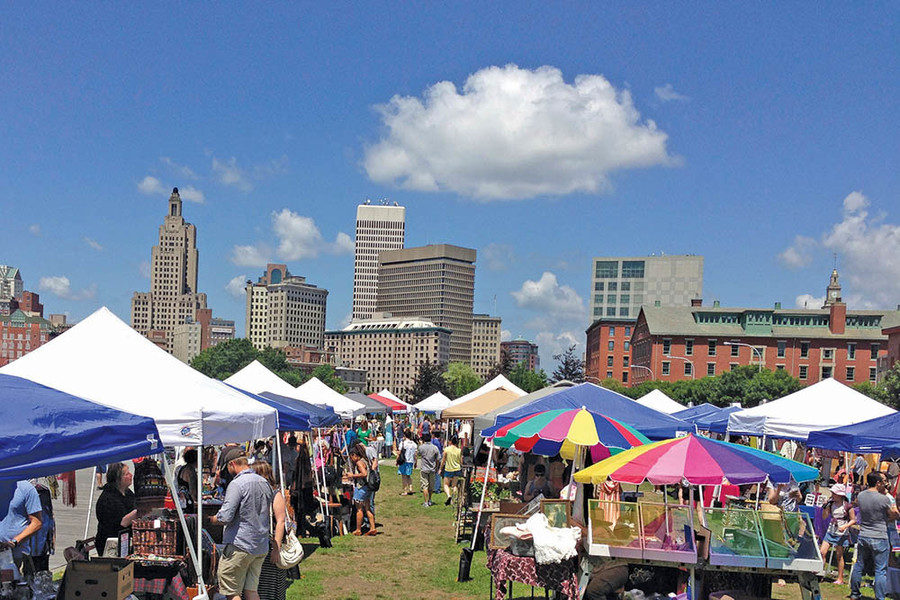 Move over Brooklyn and Brimfield, because Providence's premier shopping event, The Providence Flea, is on point.
more
By Jeanette St. Pierre
|
5/20/16